2017 Portfolio Redesign
Taking my work online for the first time.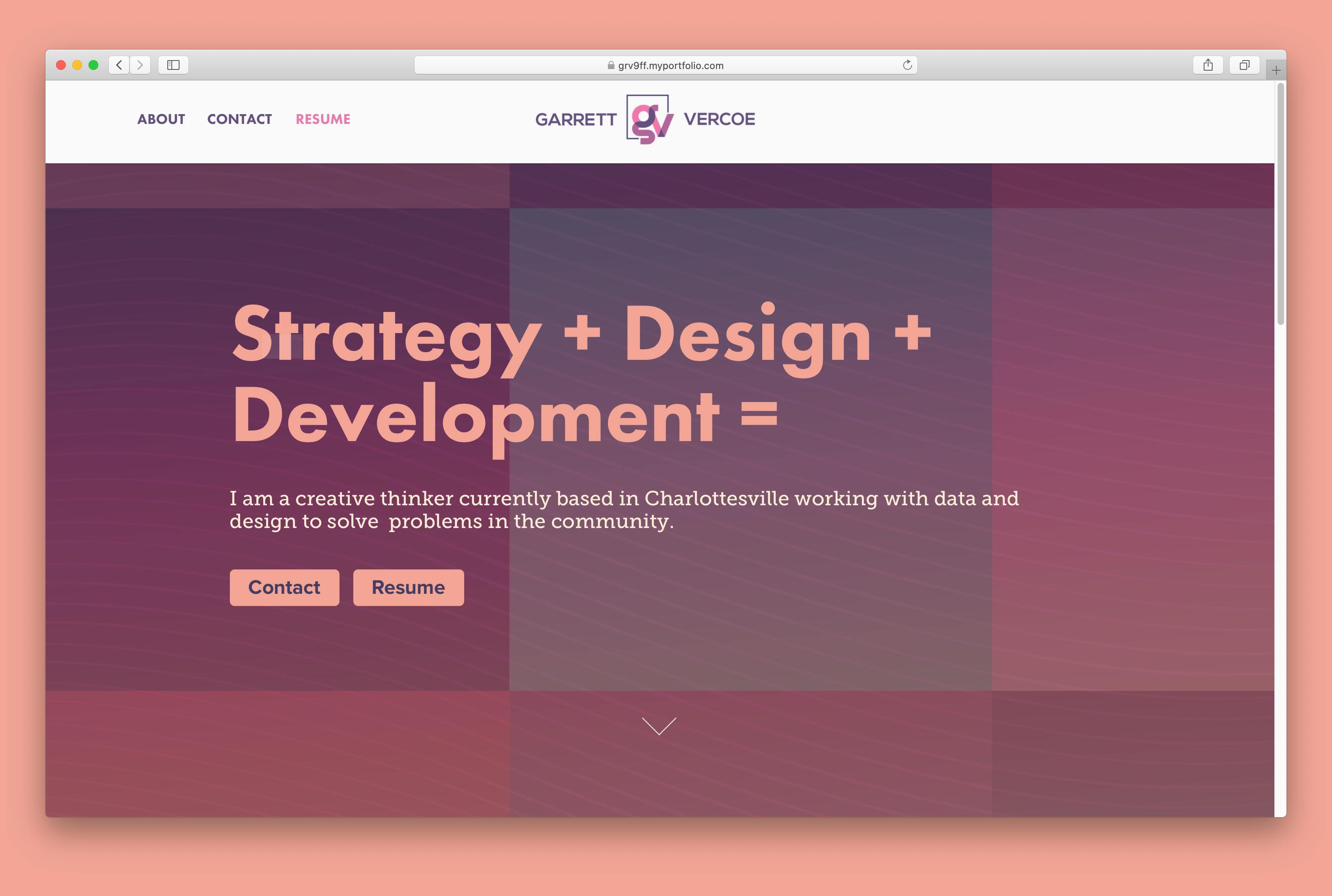 Using Adobe Portfolio, created a colorful display of my work.
Completed individually (3 months)
I put a lot of love into this site, trying to use Adobe Portfolio in a creative and new way. I had to move to making a custom portfolio after a year because the Adobe Portfolio editing software was way too bothersome. I'm not sure I've made anything as colorful as this project since.