Acrylic Pour
How can we replicate complex cellular automata?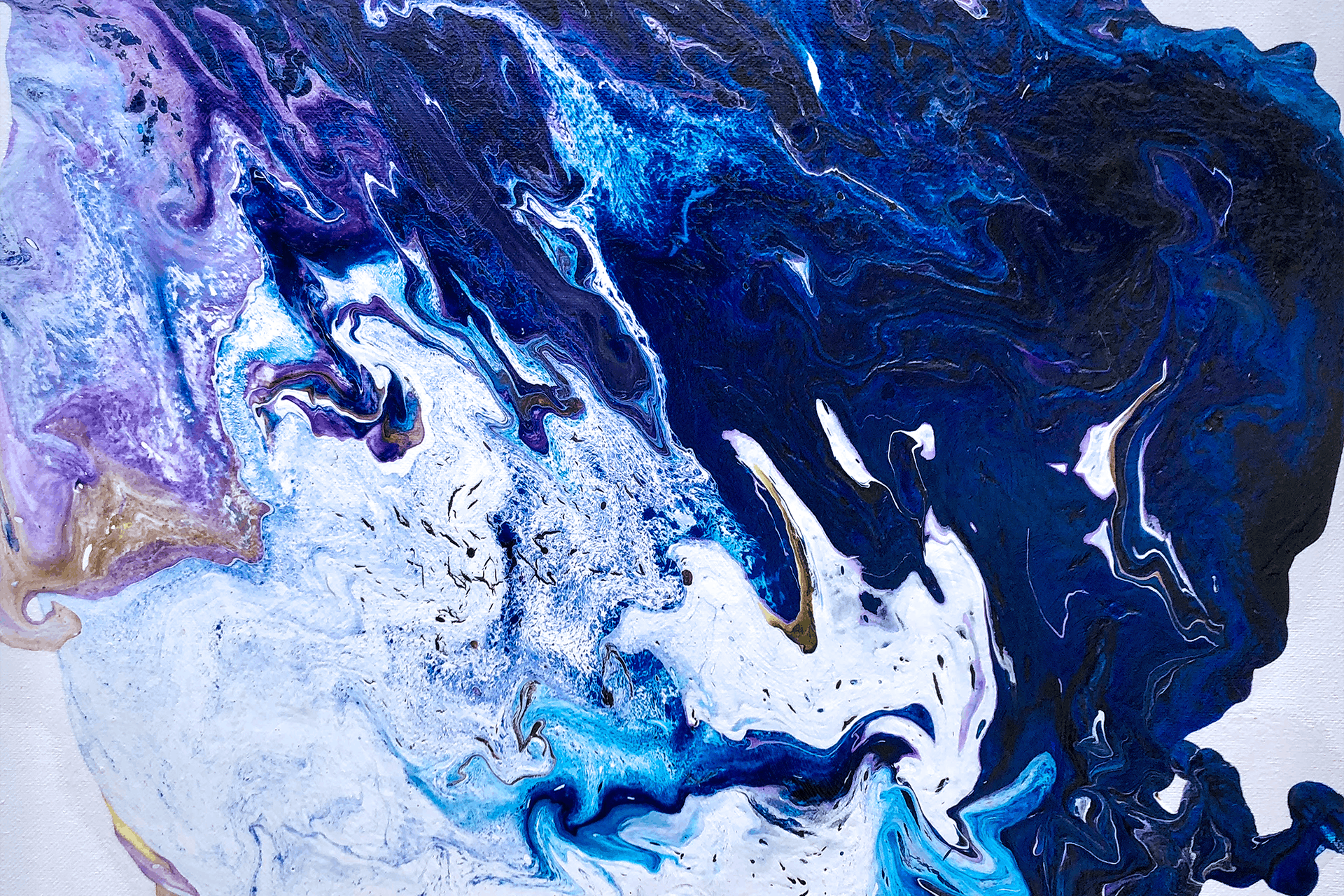 This cellular automata painting serves as a replication of complex environmental weather systems
Just kidding. This was a birthday present I made for a friend's 21st. It served as a good experiment to try out acrylic pouring, while having a bit of fun with it.