Airfive
How might we bring people together online during COVID?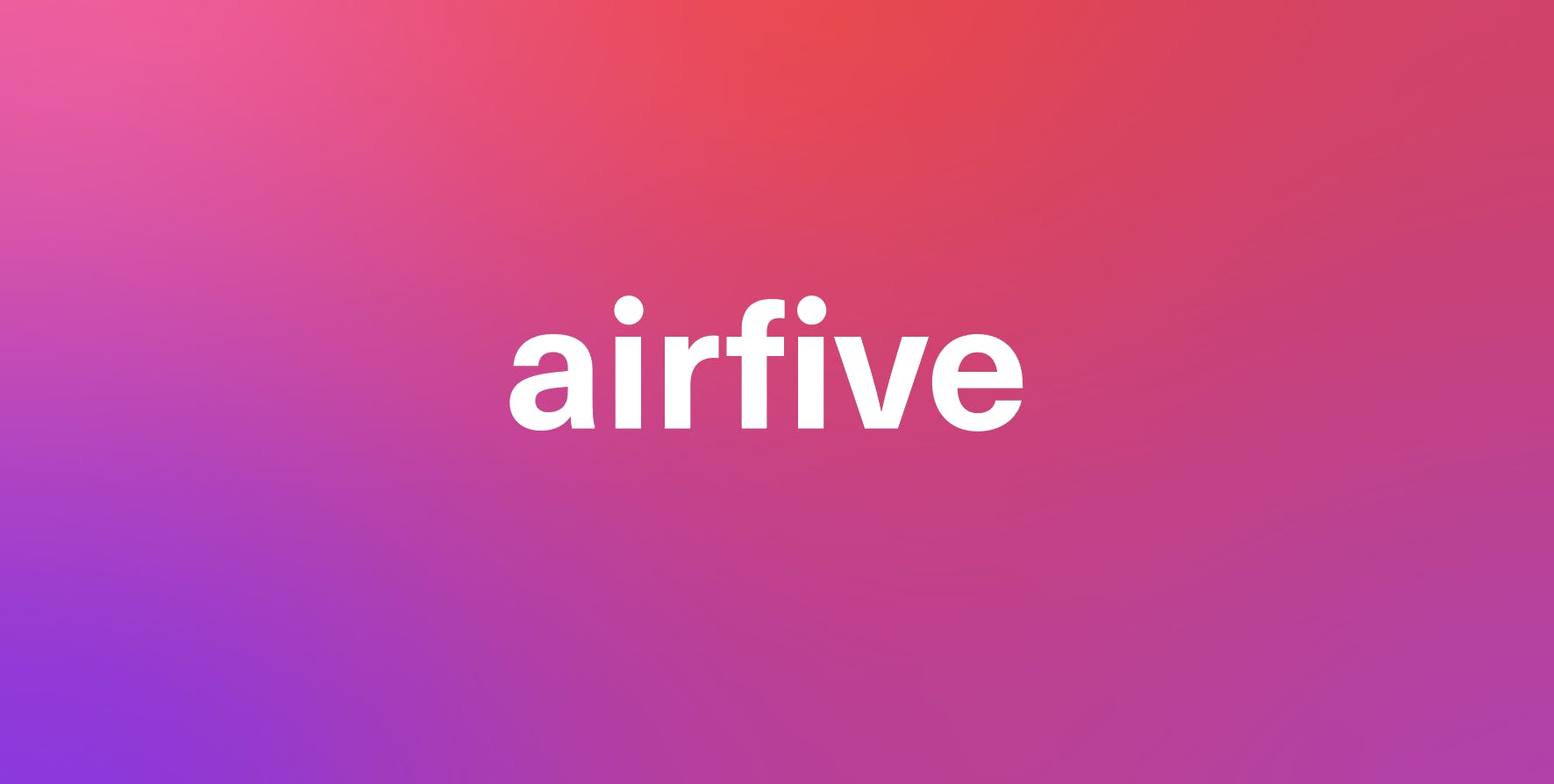 Airfive is a digital marketplace for hosting online events.
Completed with Makonnen Makonnen and Will Lampert (2 months)
Our team had an interest in creating a scalable web application to help bring people closer together during COVID. This project was primarily focused on the engineering side of things: creating a scalable system with a microserverice-based architecture and custom API. It served as a learning opportunity for leveraging a modern tech stack, and giving a platform to help people feel social again.