Modspace
Designing an adaptable display unit for outdoor exhibitions.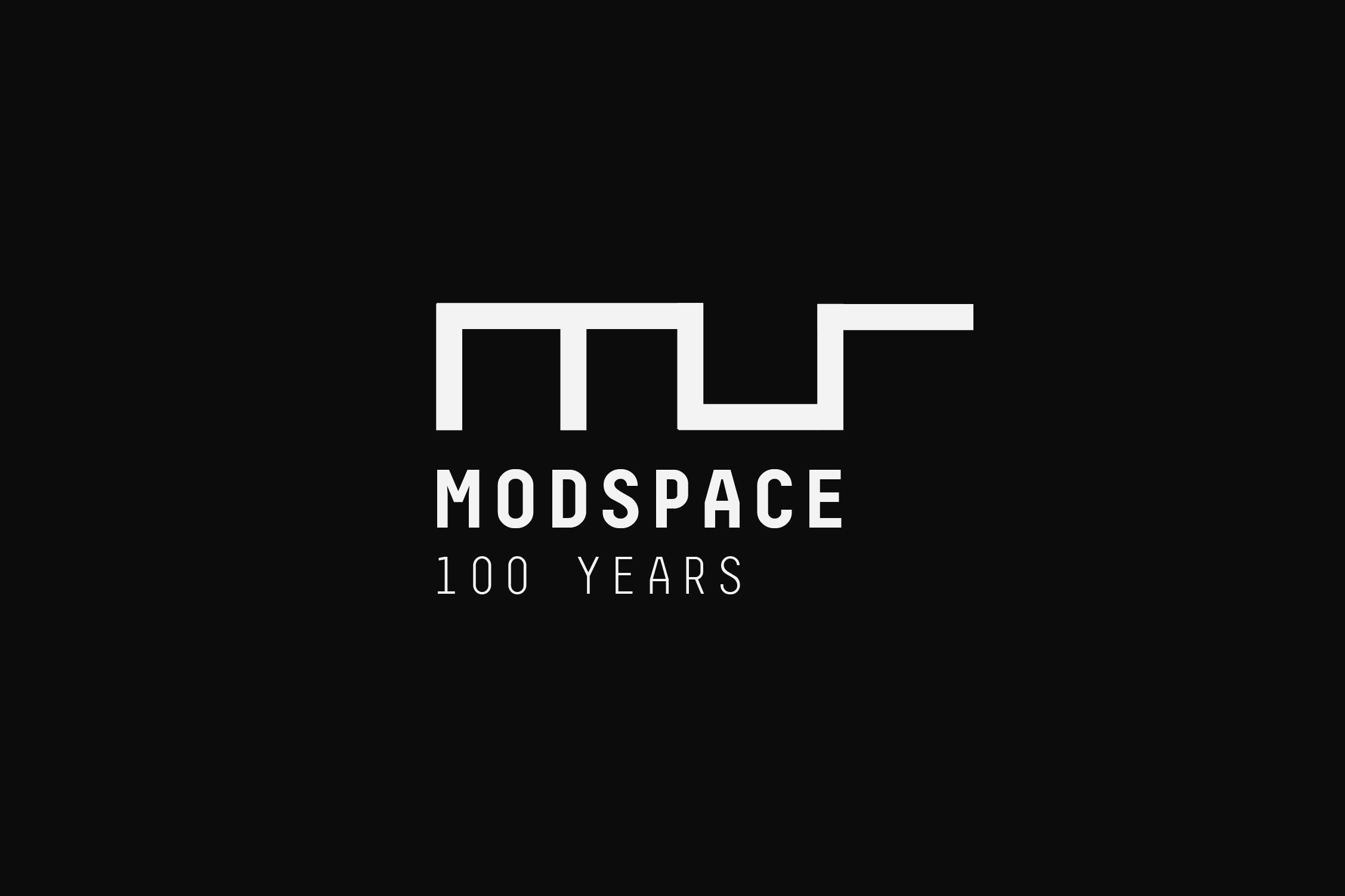 Modspace is an adaptable concrete-cast form that can change function depending on its orientation.
Created with Eric Duong (2 weeks)
The University of Virginia School of Architecture held a "100 Objects of the Architecture School" exhibit to commemorate the 100 year anniversary of the school. To house these objects, Eric and I created ModSpace as an adaptable means for exhibit design. When lying horizontally with its flat face up, it can act as a bench or a stand for a display. Vertically, it becomes a shelving unit. With multiple units, they aggregate to form more complex shelving systems. Modspace allows for exhibit designers to design the space to their liking, using this object for a multitude of different functions.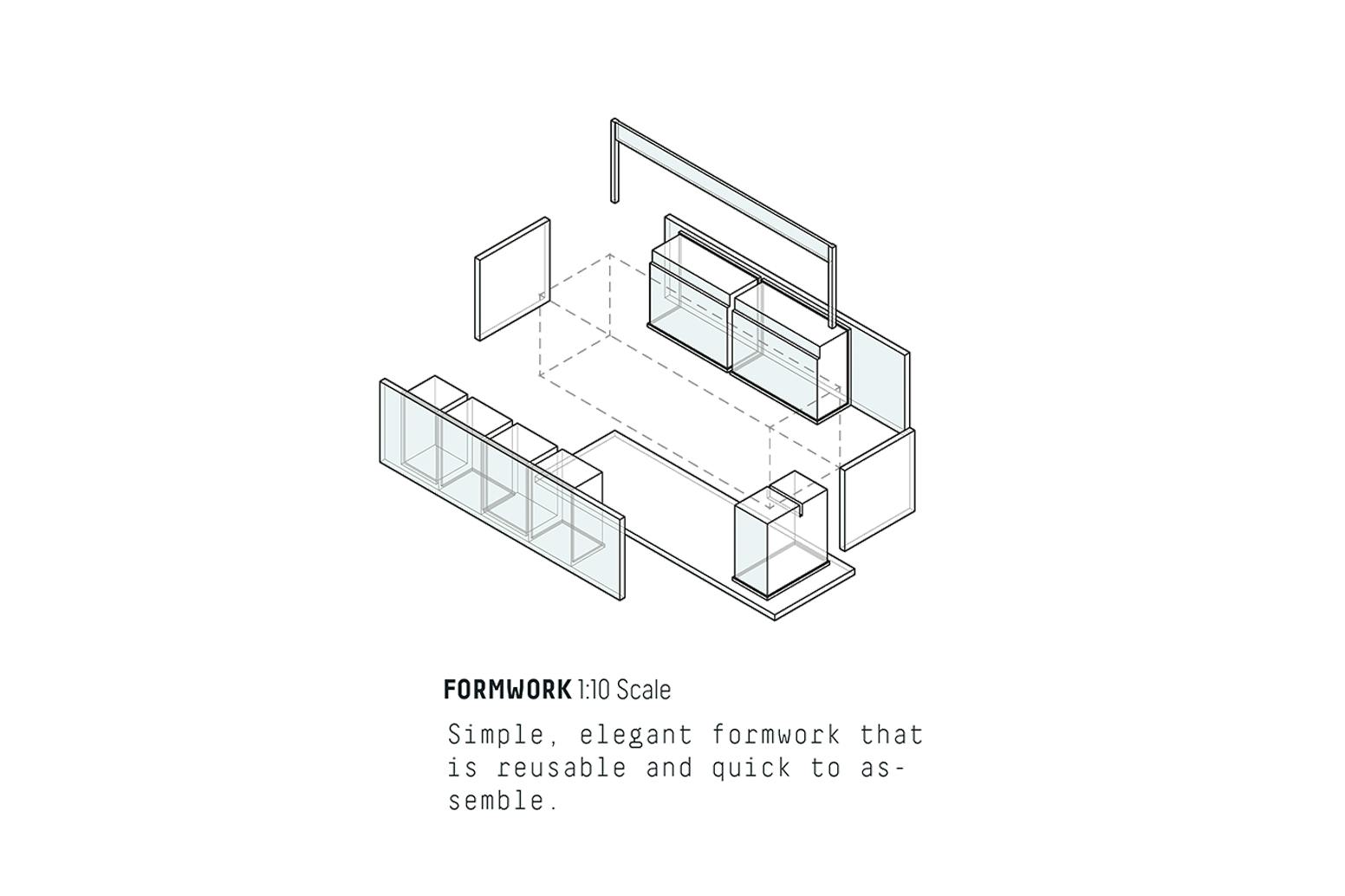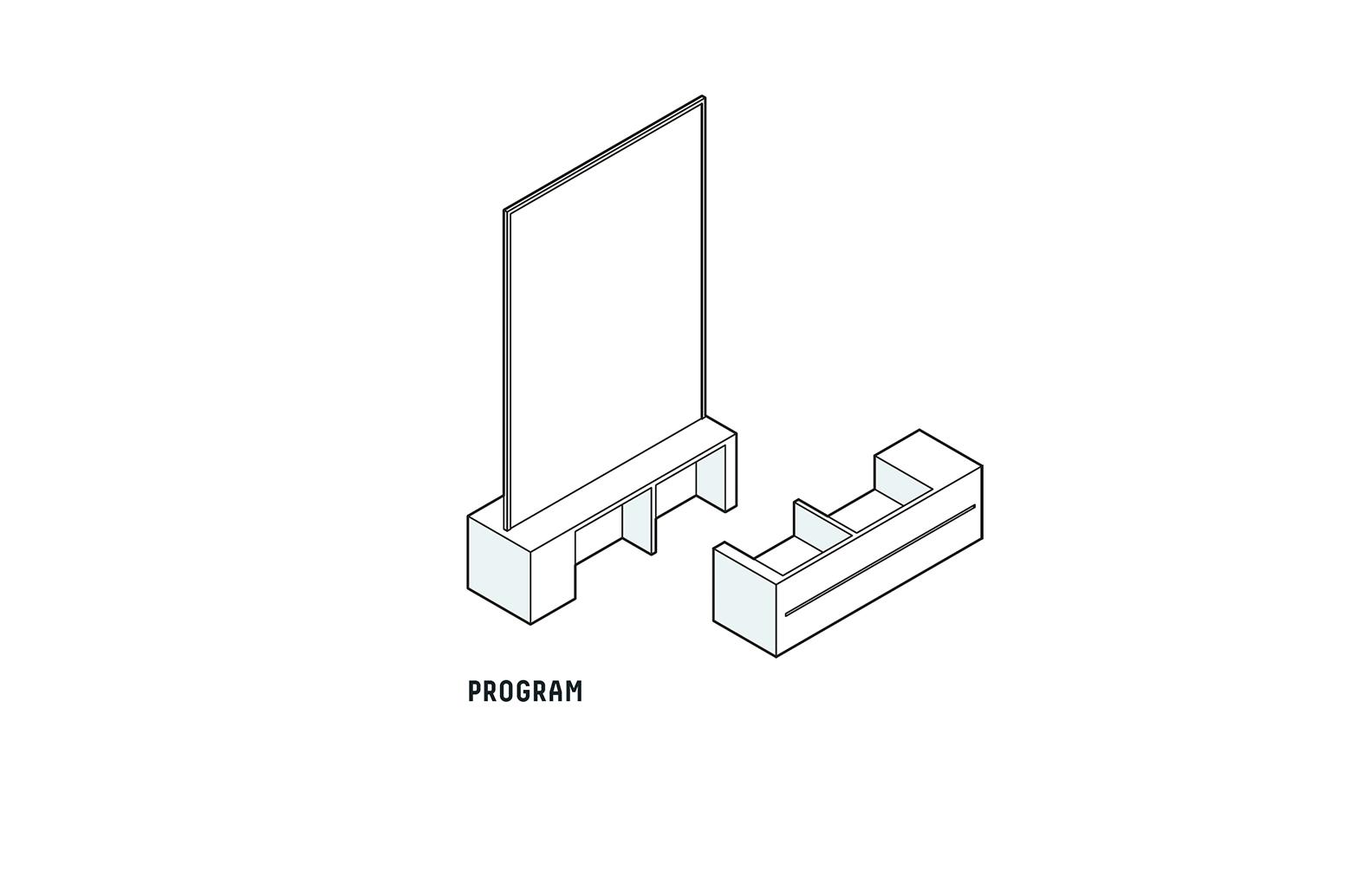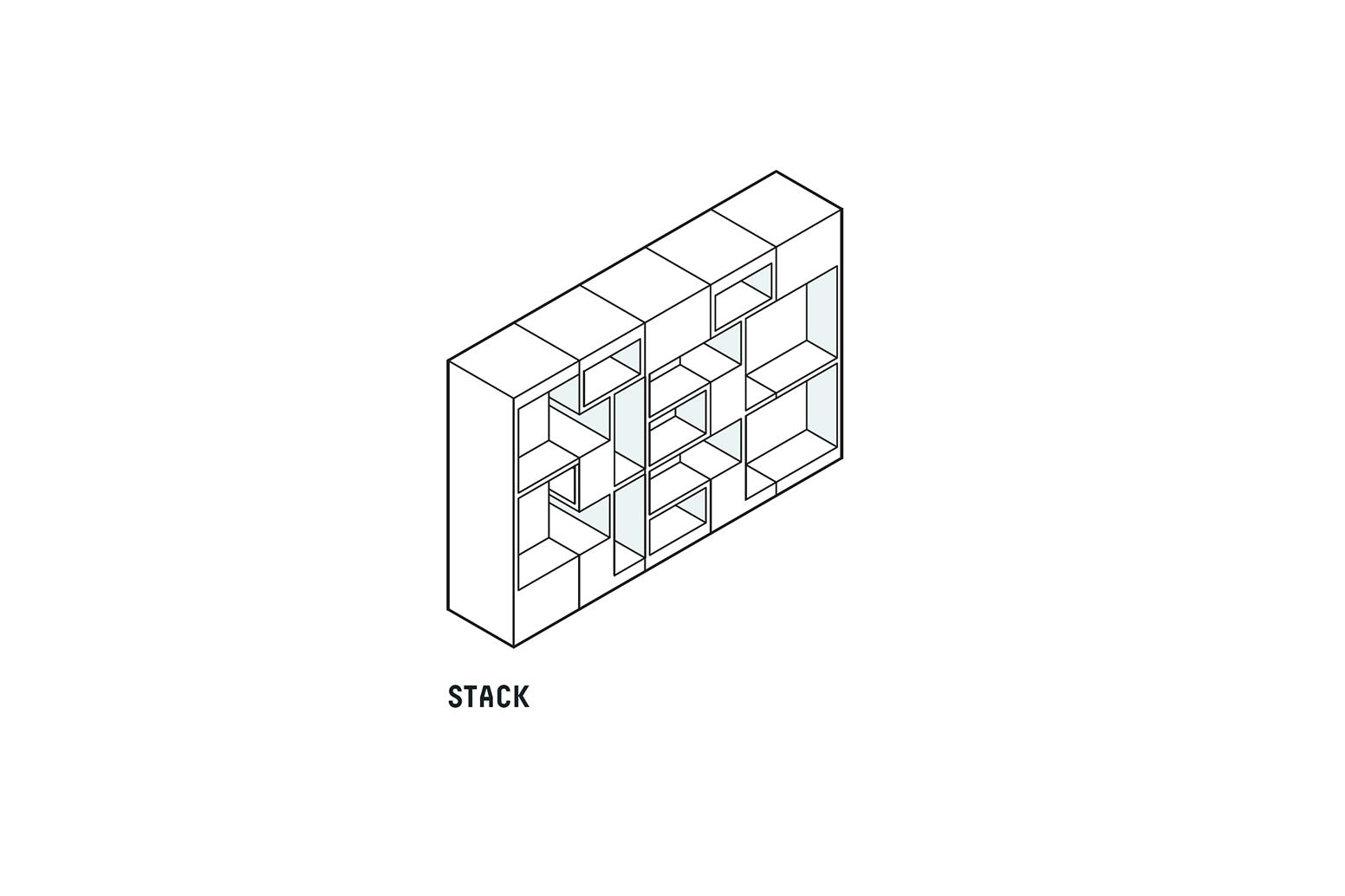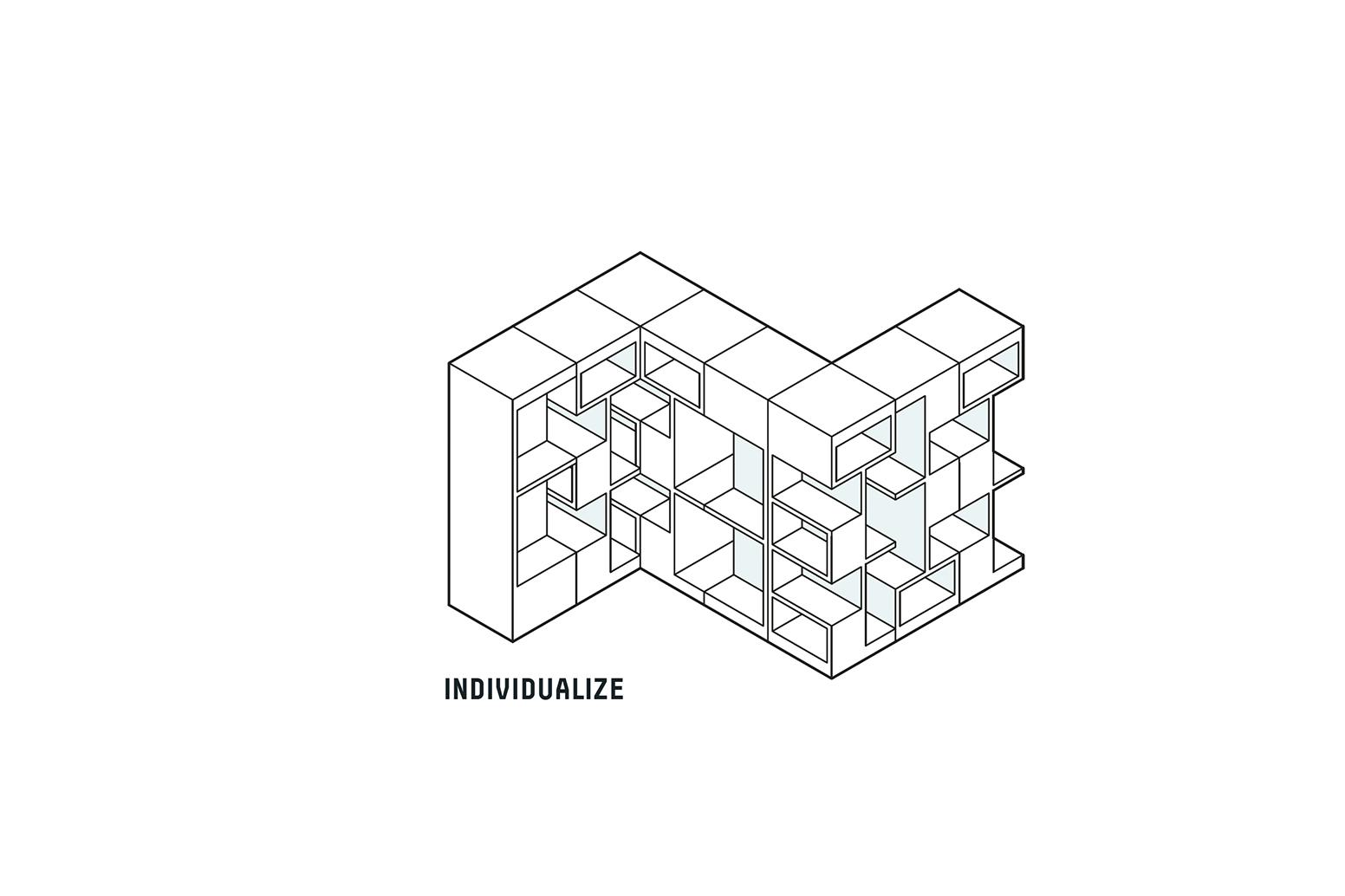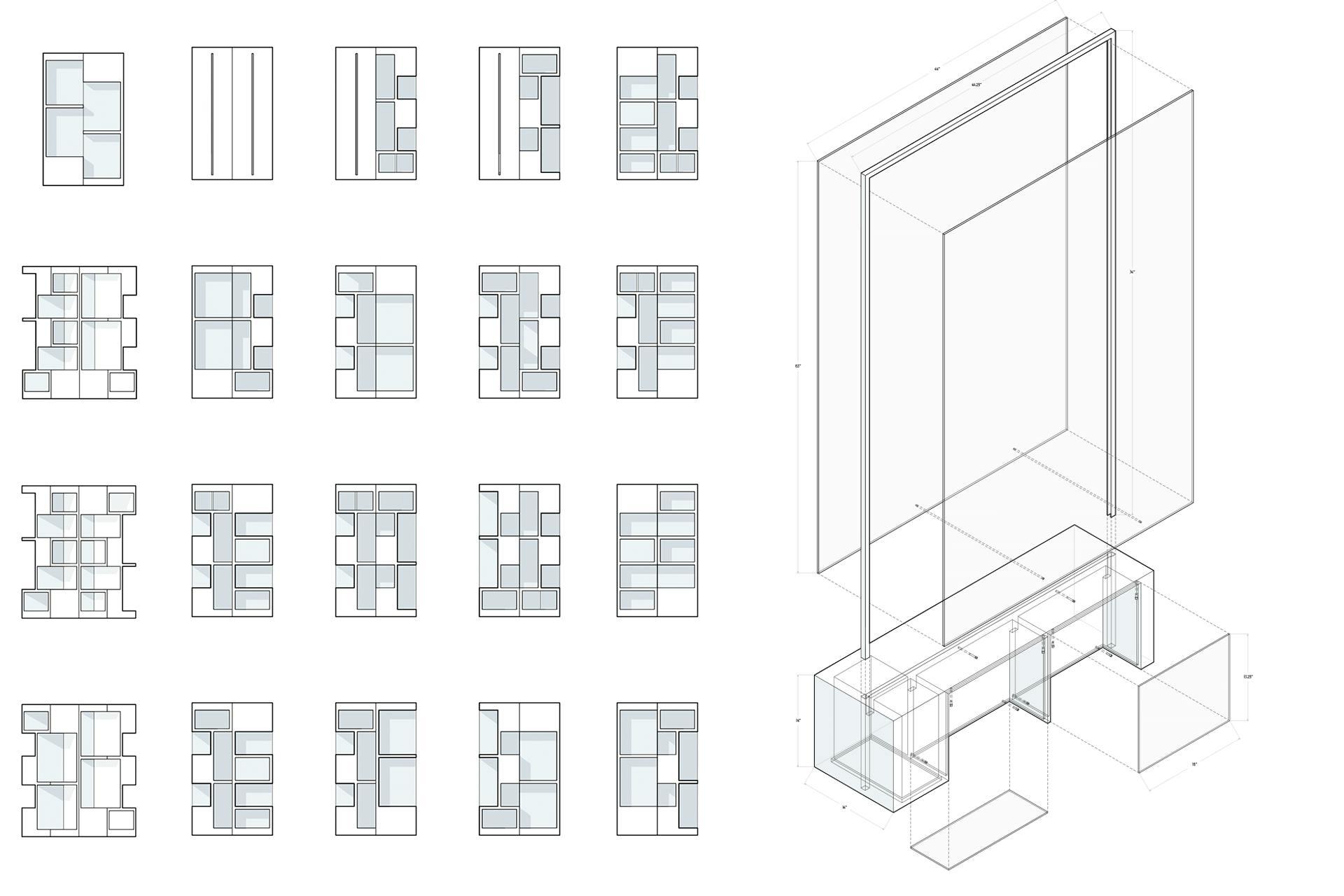 Adjusting rotations allows for varying display exhibit sizes. One permutation has a space for adding-on placing display case.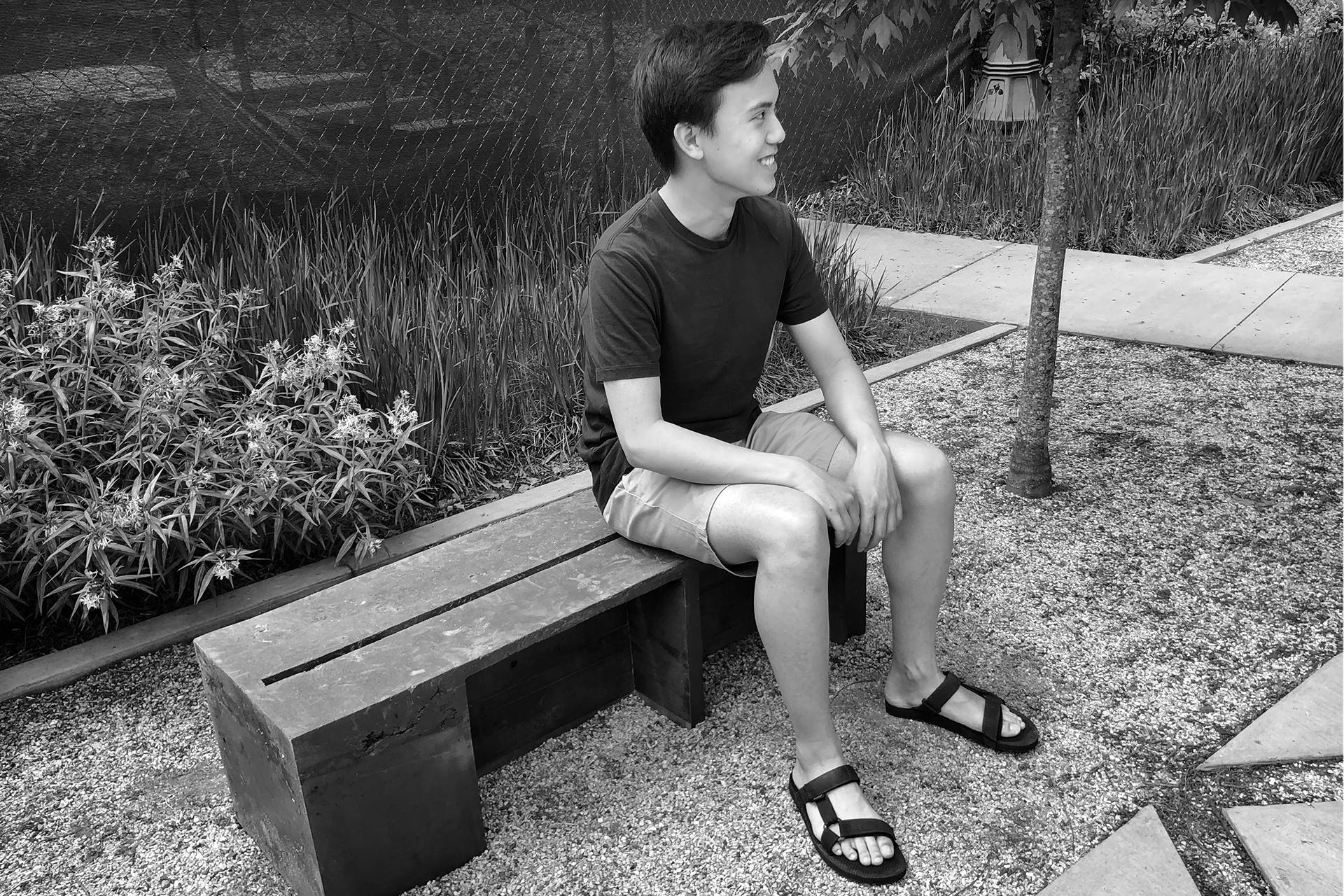 Bench rotation.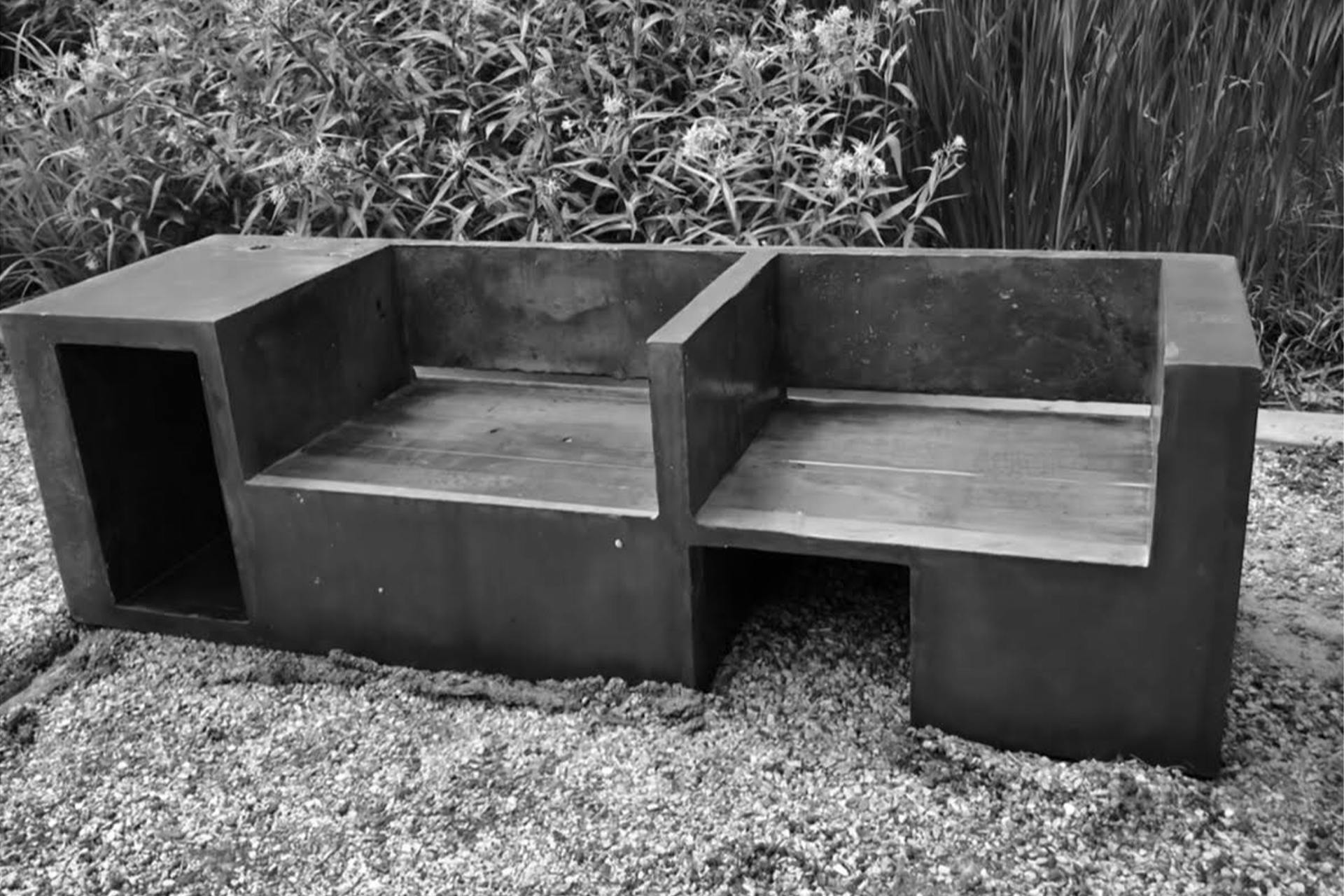 Two-seater rotation.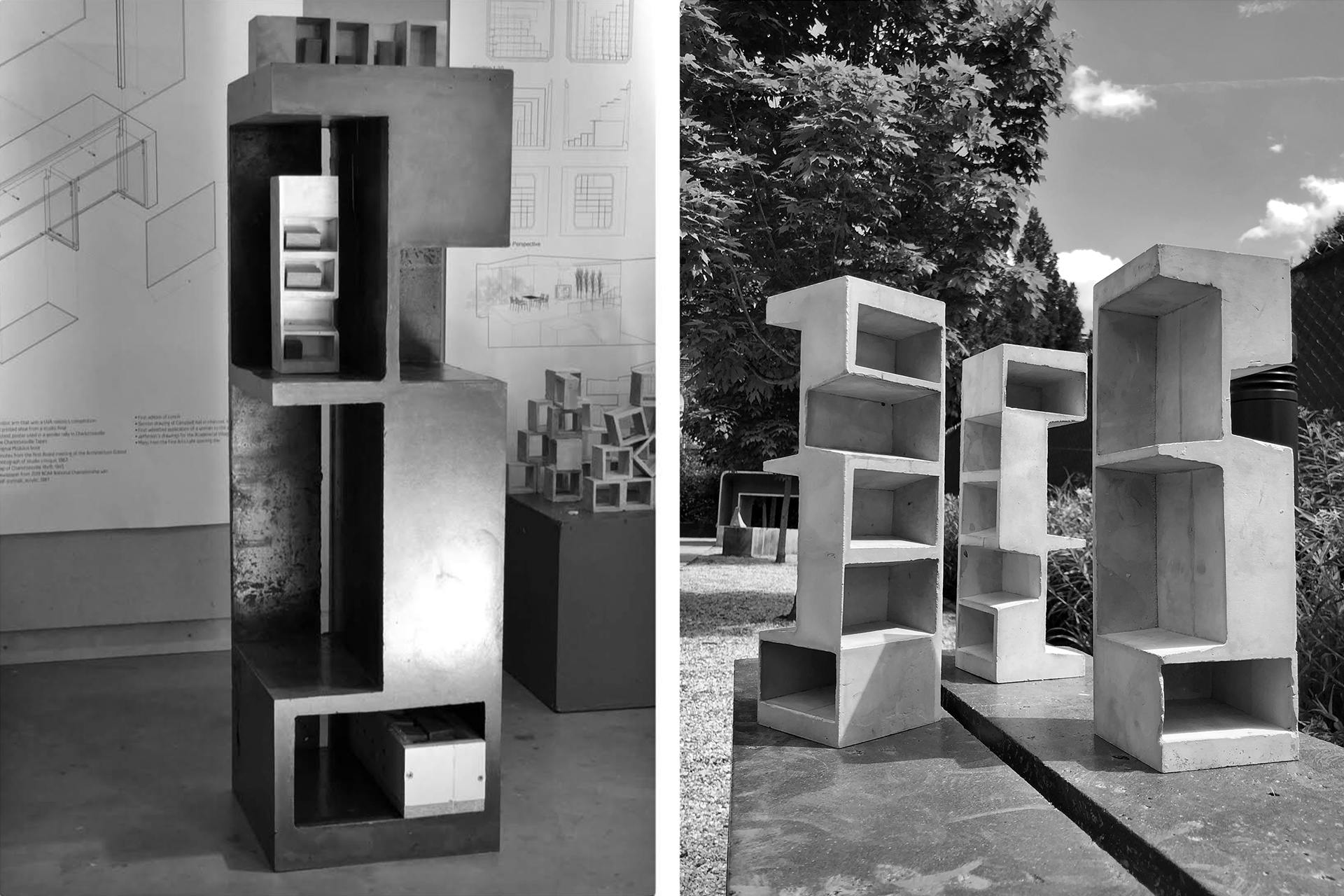 Standing-up, it is a totem for displaying outdoor exhibit items.