Nasty Marketing
Help a Florida-based athletic body wash startup expand its customer base both geographically and demographically.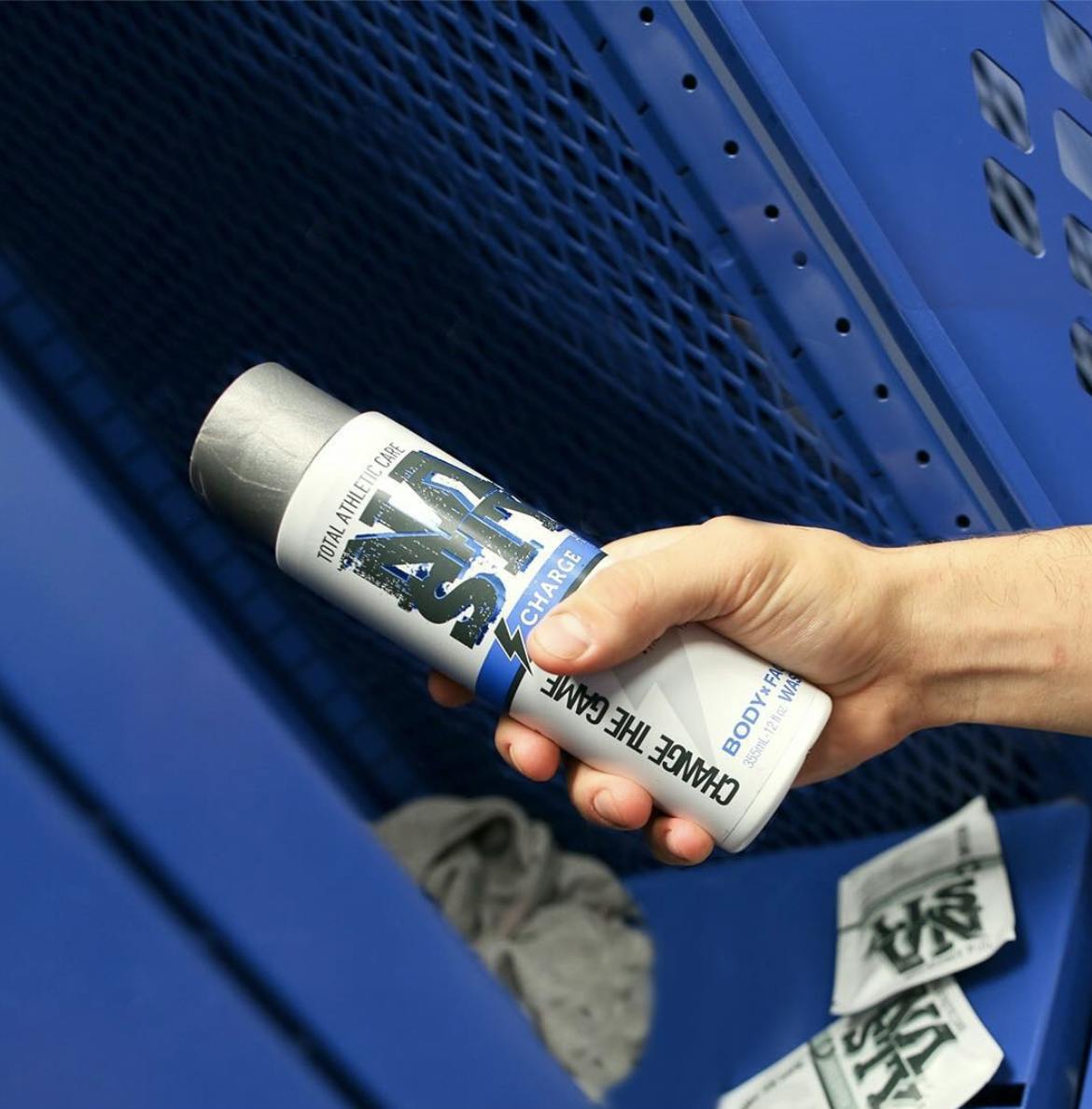 Implemented a digital and grassroots marketing campaign titled the "Every Day Athlete" for Nasty Athletic Care. Ran a two-day media takeover of the company testing out our implementation strategies, and placed first in the competition.
Completed in team of 3 ( 2 months)
Links
The UVA Career Center hosted a student marketing competition for an athletic body wash company, and our team placed first out of 12 teams and 6 finalist groups. We helped to recalibrate the company's target audience, and provided market research with actionable insights. We surveyed 215 students from UVA's general body and 34 Division 1 UVA athletes to better grasp the needs of Nasty's target market. We spent time in the community tabling, putting up posters, and interacting with students to gauge interest in the product and hone our marketing strategy. We implemented social media campaigns through Snapchat and Facebook as we found these channels the most effective at targeting our market. We also ran a custom Snapchat filter to incentivize athletes to show off their workout, and open up the target audience to a wider variety of people. With our digital campaign, we increased user engagement 10x over a two-week period, with digital reach increasing 14x. Generated 34x more followers than average for our implementation period.