Plastered Memories
How do you 3-dimensionally capture a detail of built space?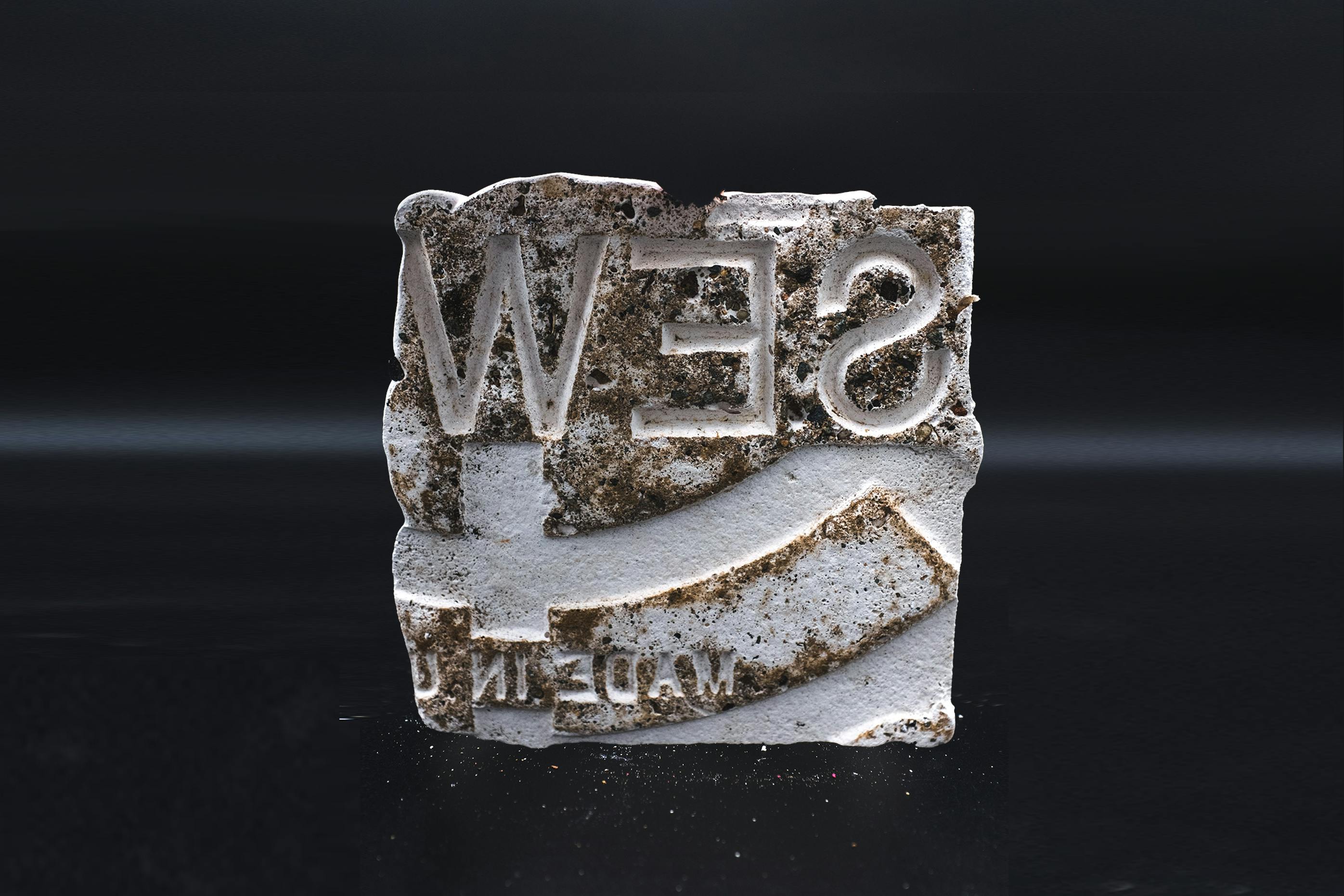 Physical impressions of built space explore the capture of shadow and form.
Completed individually (< 1 week)
These casts are an exploration of capturing a moment in space in physical form. Like a photograph captures a space in 2D, plaster is used to capture the space in 3D. This was exhibited for the 100 year anniversary of the University of Virginia School of Architecture, as a means of capturing the transformation of the school over a century. These 9 casts are my personal contributions to a set of 100 casts for the exhibit.