Quantified Self
How productive am I?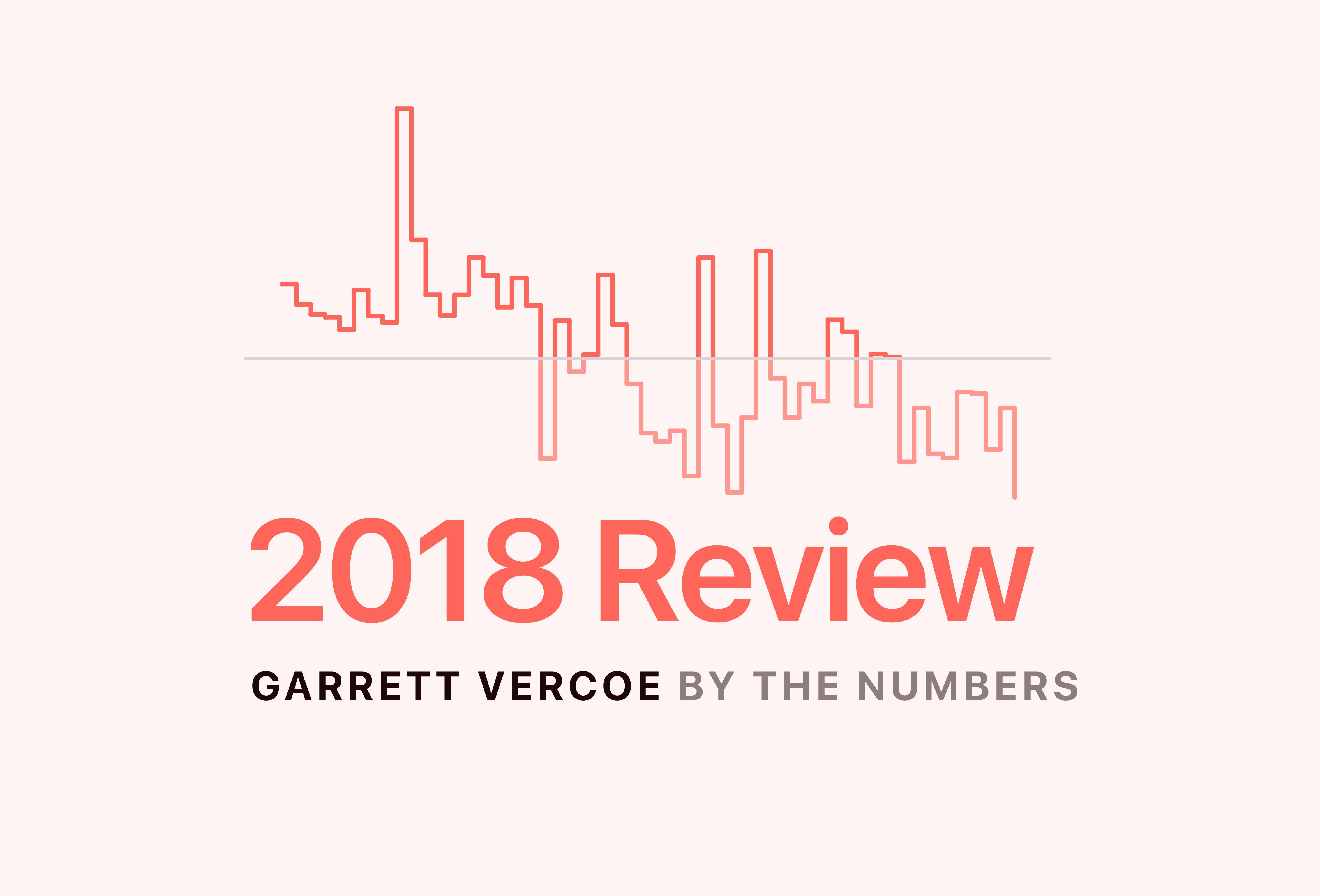 A New Year's infographic describing my productivity formed from personal computer usage data for the 2018 year.
Productivity metric based on software + sites being used.
Interested in a way to quantitatively access personal performance for a given year, I used time-tracking software RescueTime to collect all of my computer data for the 2018 year. At the end of the year, I aggregated, cleaned, and visualized the data with Python as a means of seeing how much time I was wasting on the computer. The end result tells an interesting story of my growth in coding in 2018, where I began to become more confident in my abilities.