Europe Photography
Photography from 4 month travels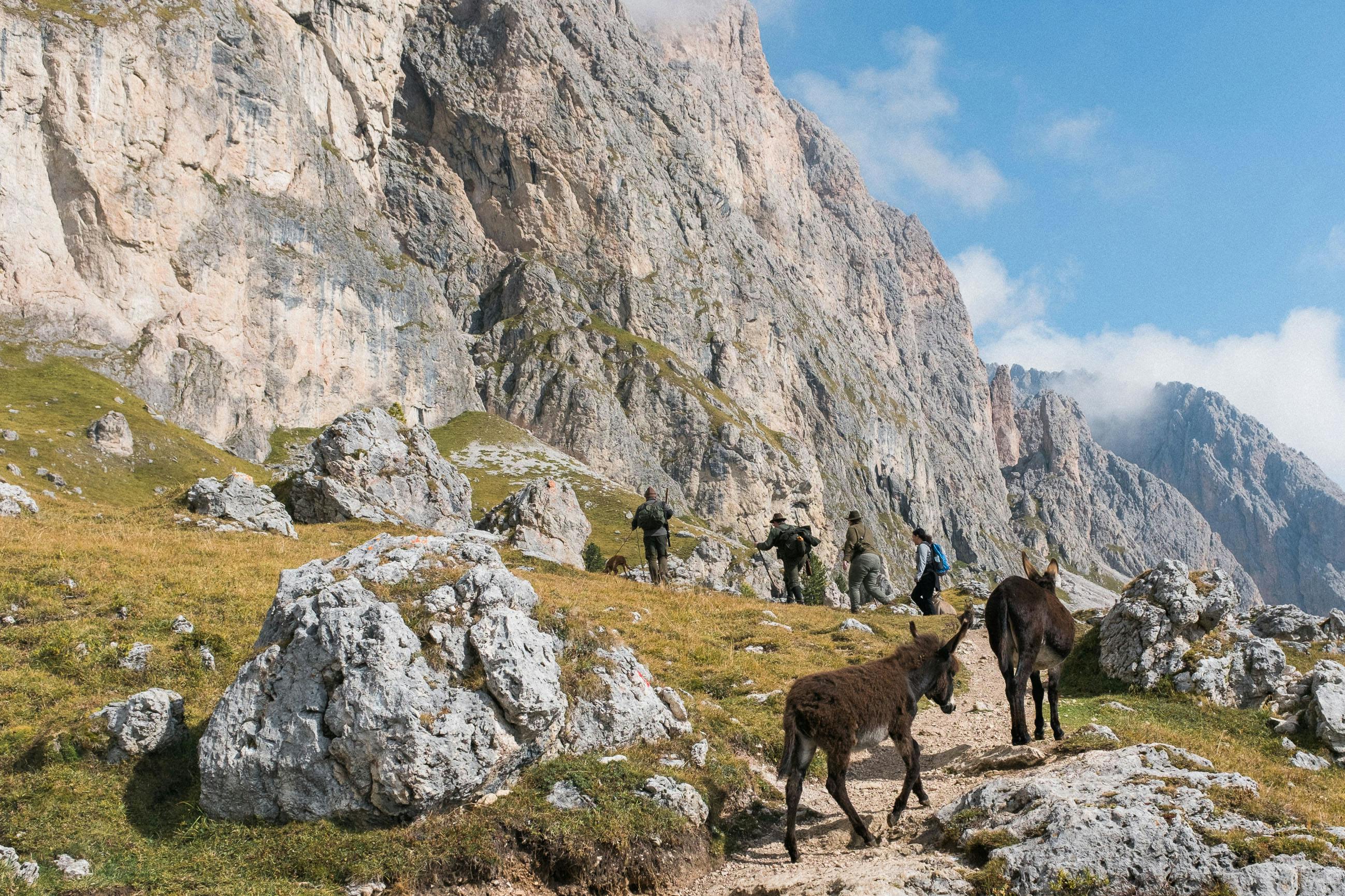 My photography series, primarily based in Italy, explores what makes a space a place.
Fujifilm X100F, August-December
From Hungary to Croatia, I explored and backpacked through 30+ cities and towns in Europe while studying architecture in Venice. Pulling from Peter Zumthor's book Atmospheres, my photography explored the atmospheres of places I traveled to.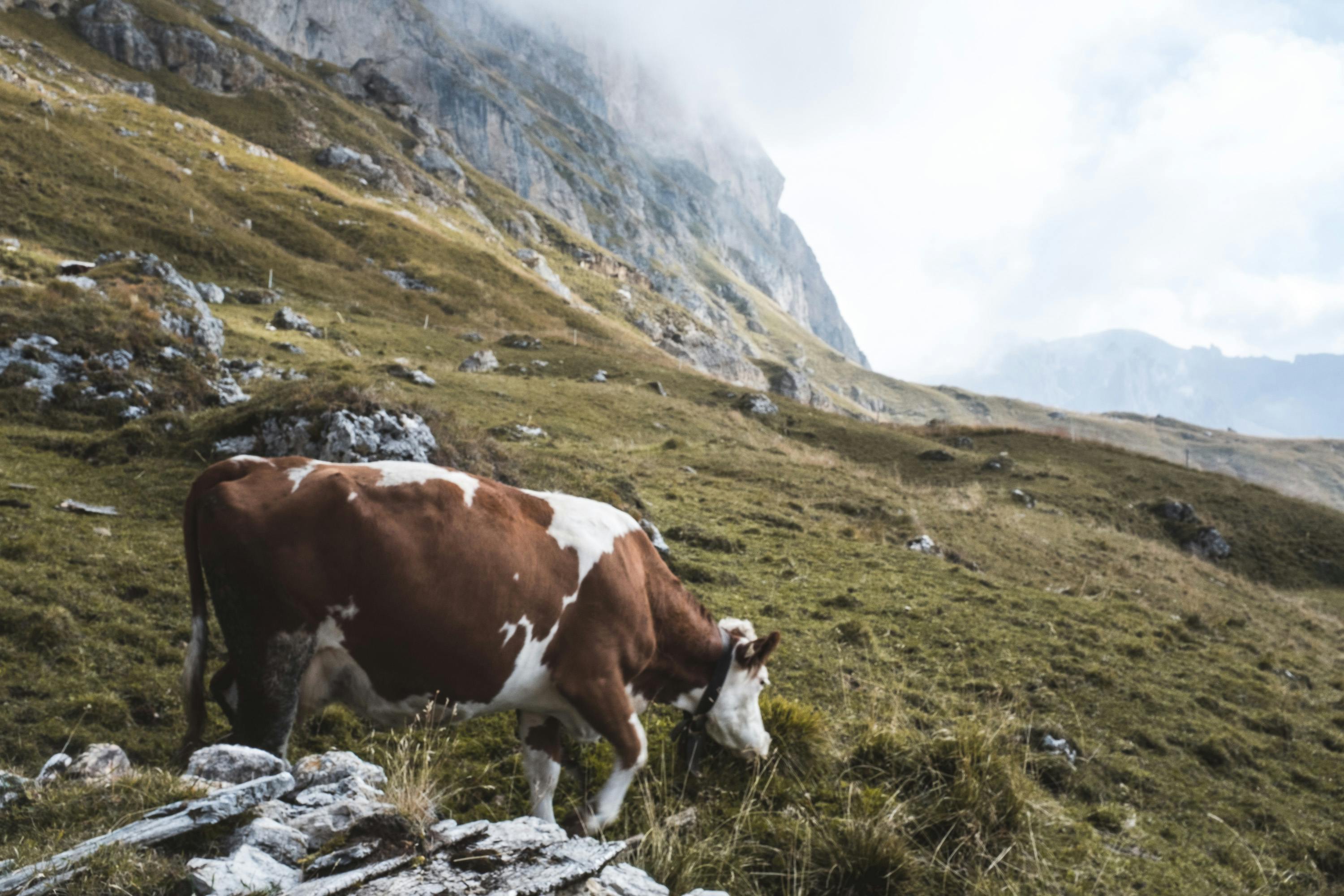 A cow at 8000 ft on Seceda mountain, Val Gardena IT.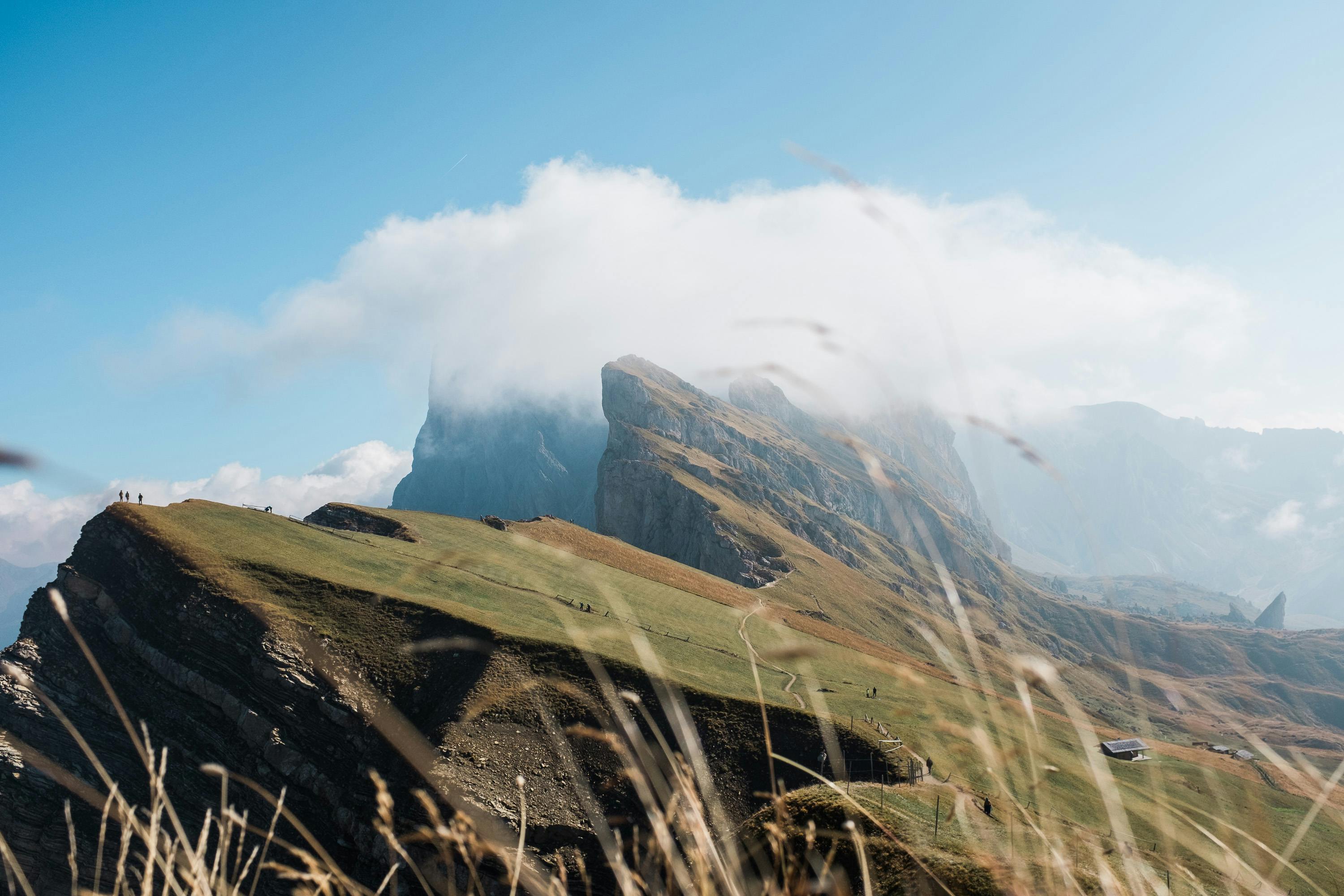 Seceda summit, Val Gardena, IT.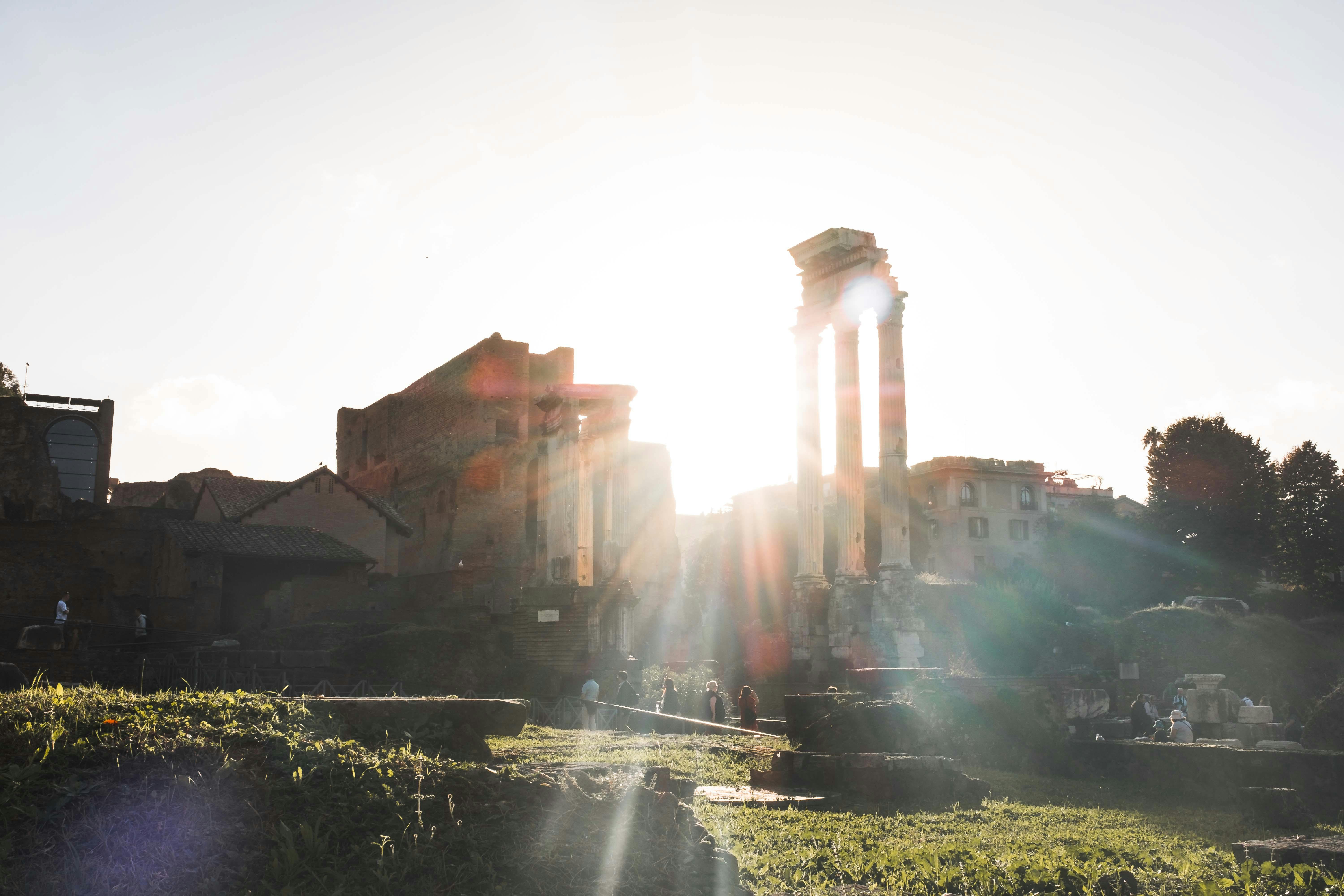 Roman forum, IT.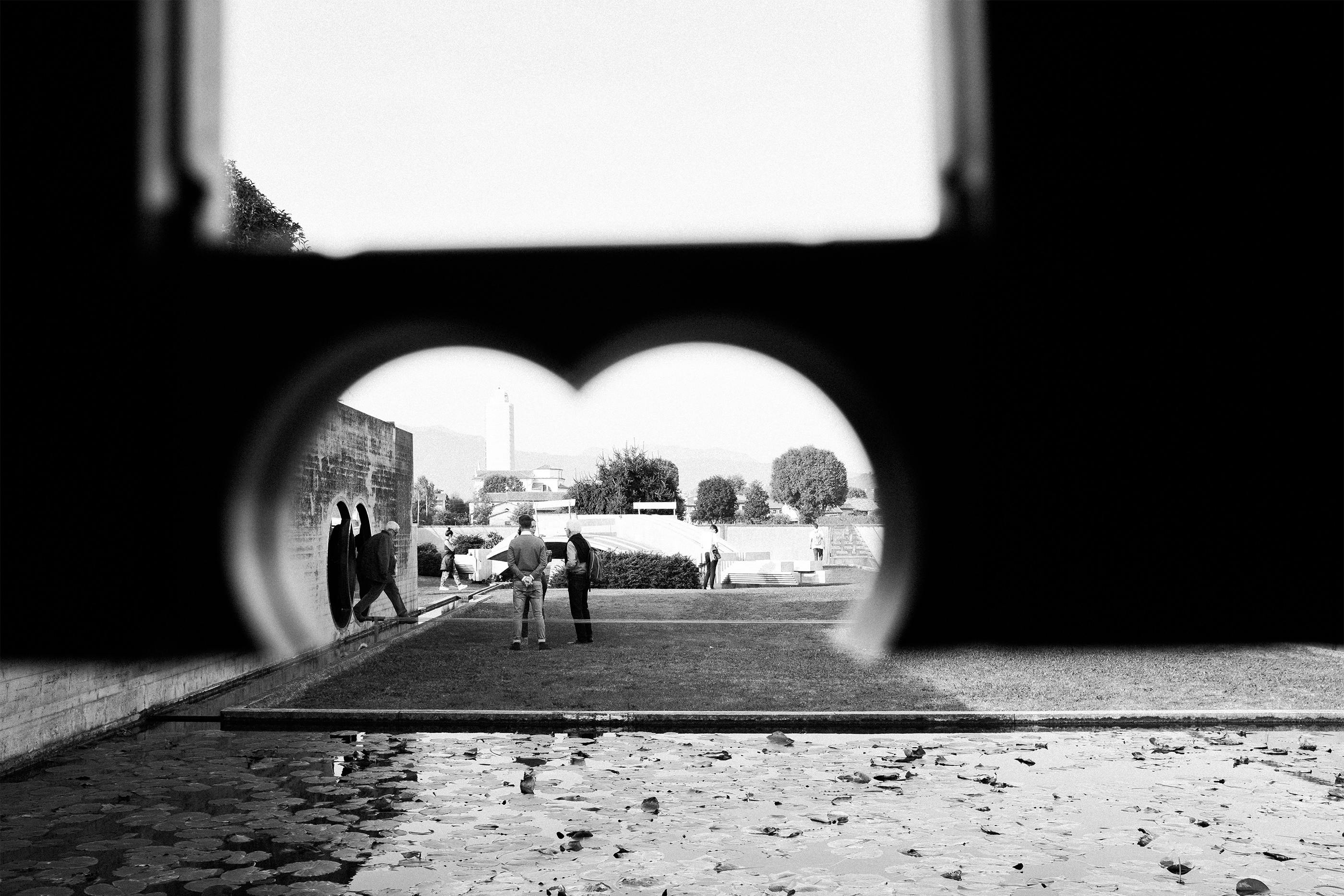 Brion Cemetery, IT.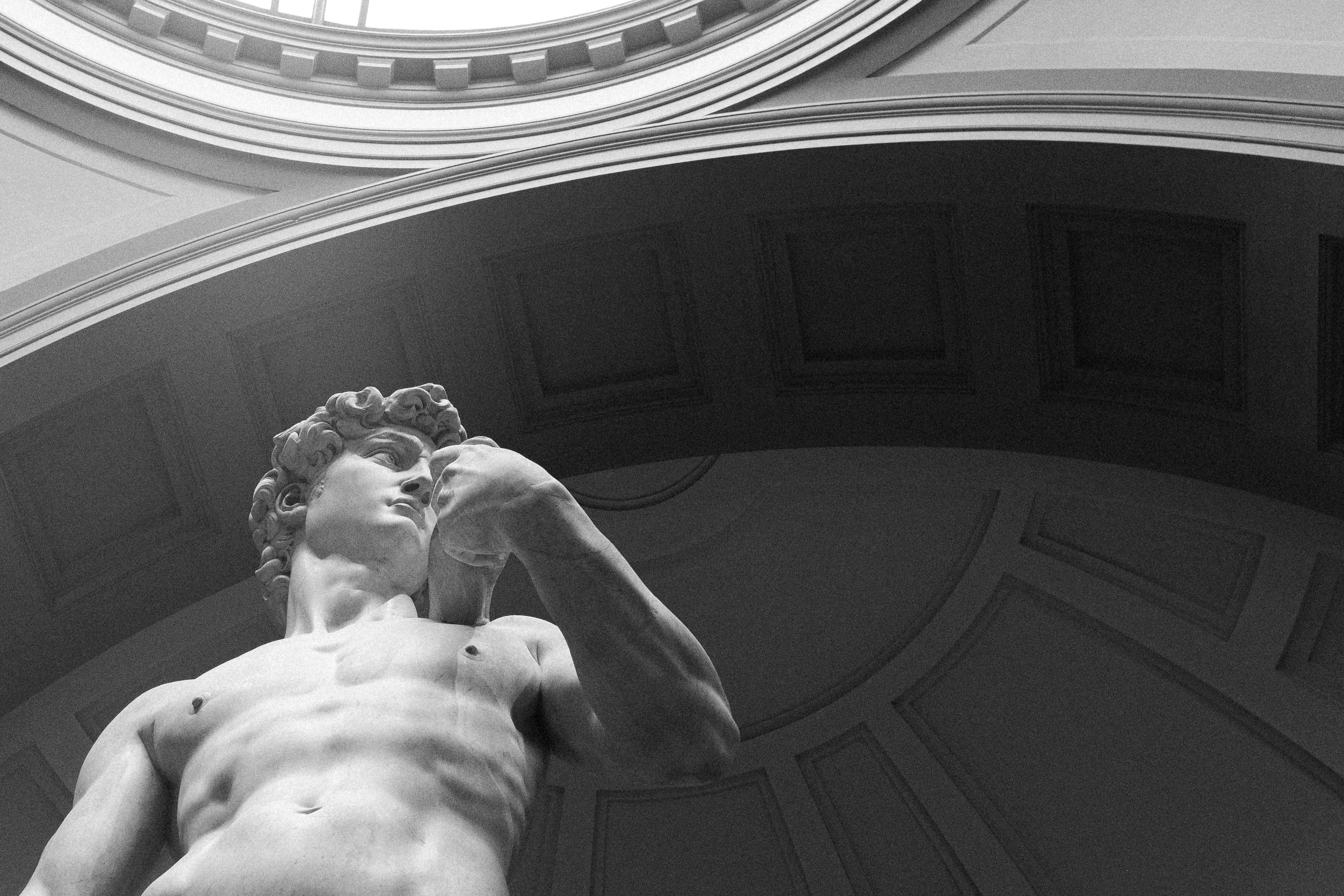 The David, Florence, IT.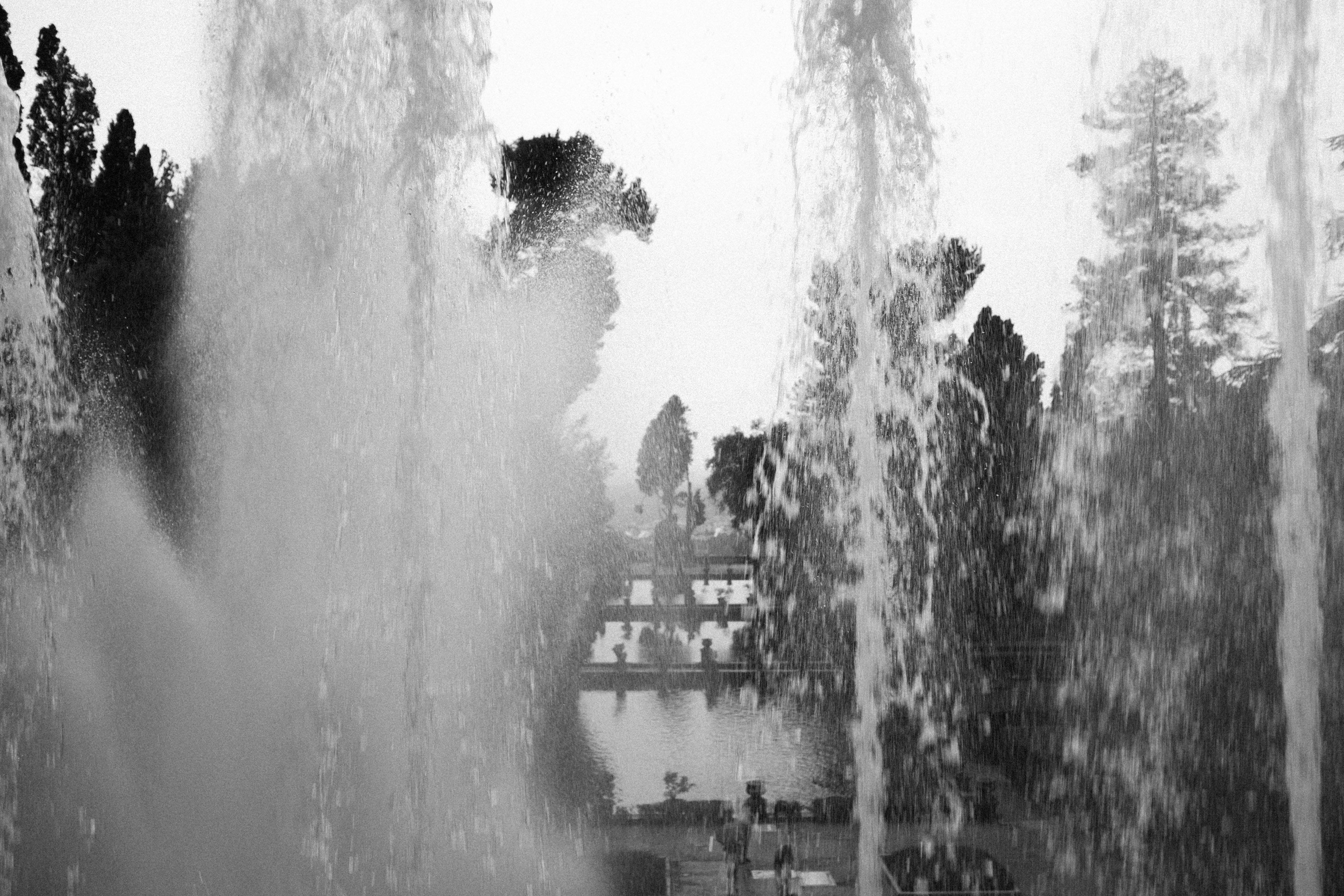 Water features, Tivoli, IT.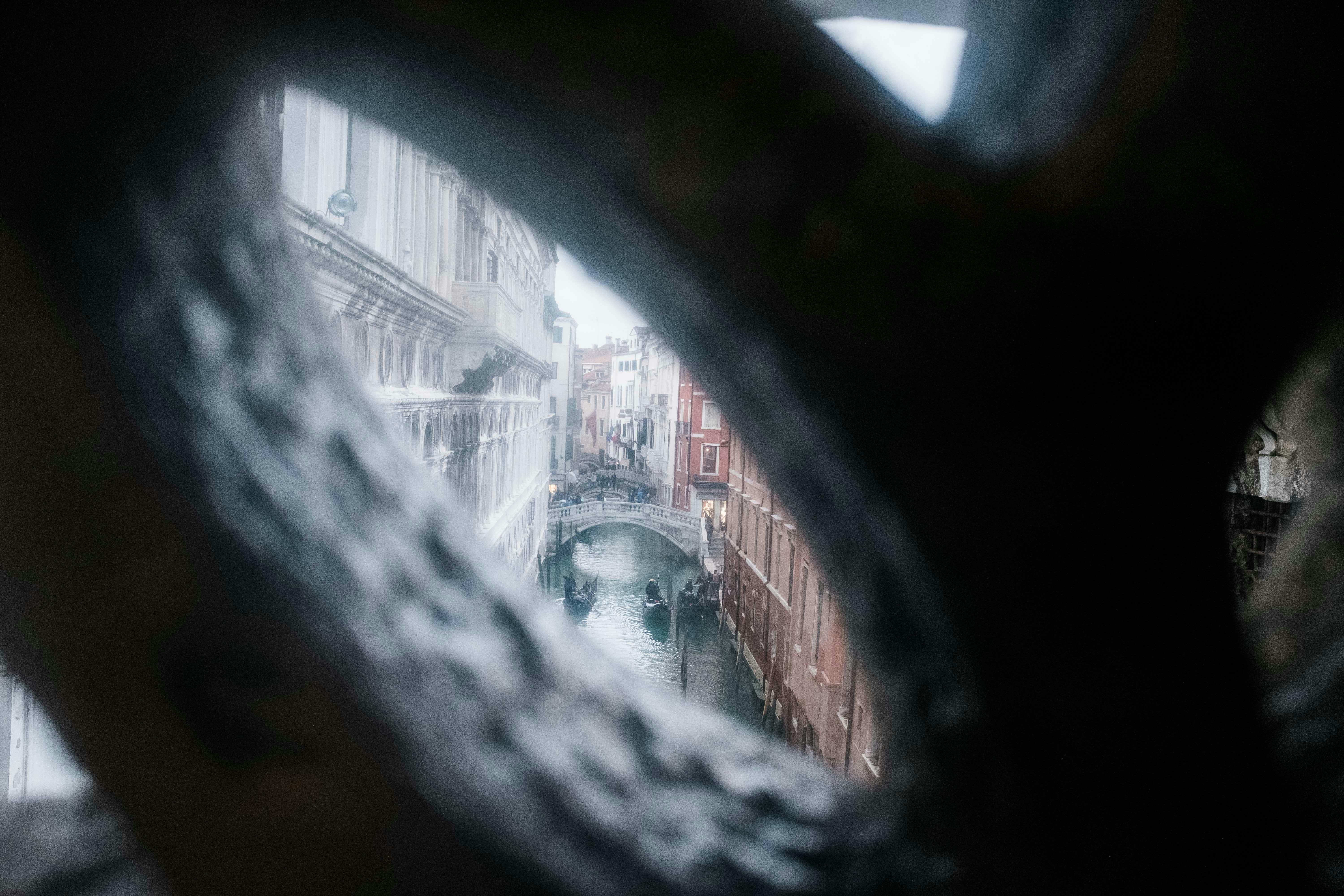 Bridge of Sighs, Venice, IT.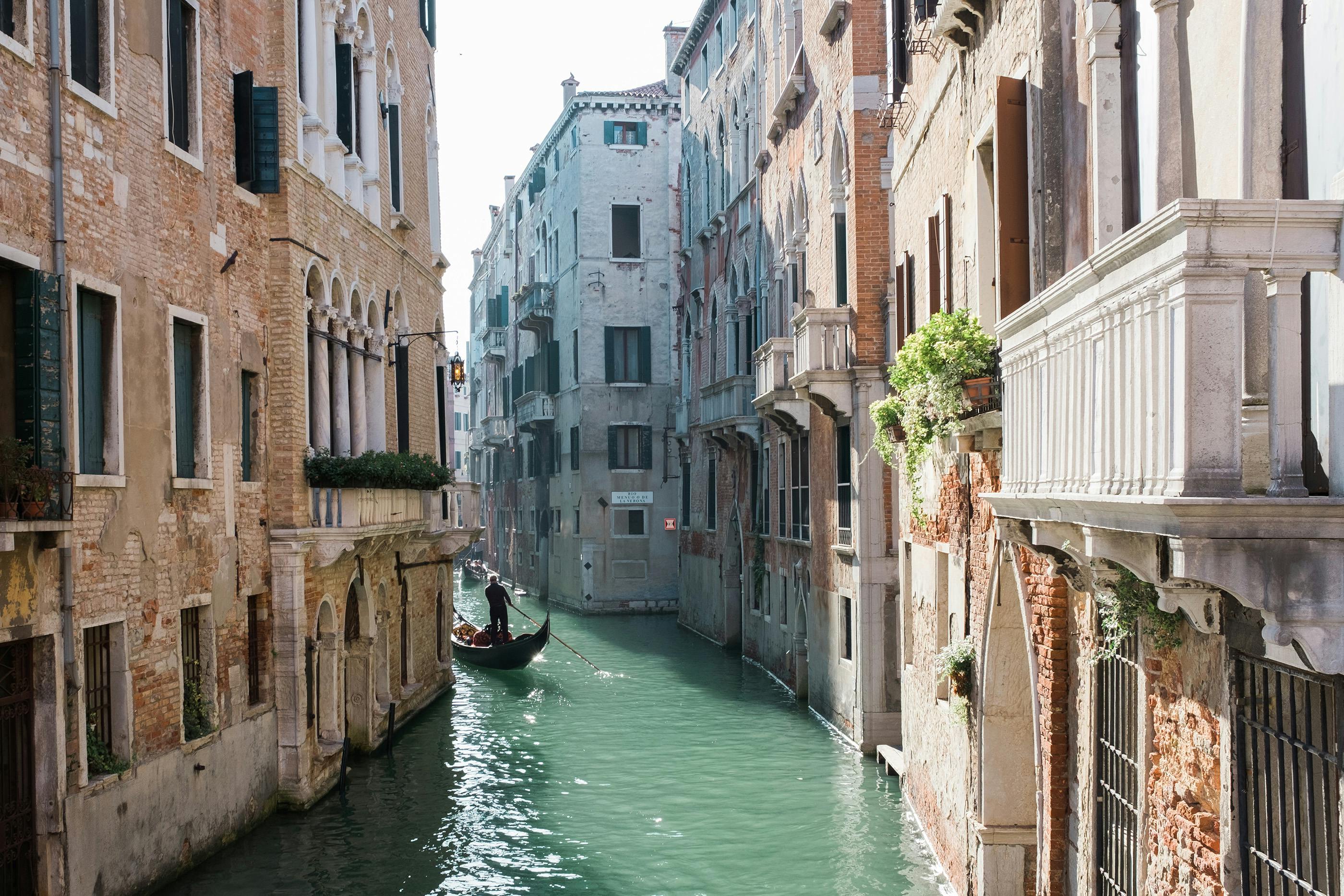 Venice, IT.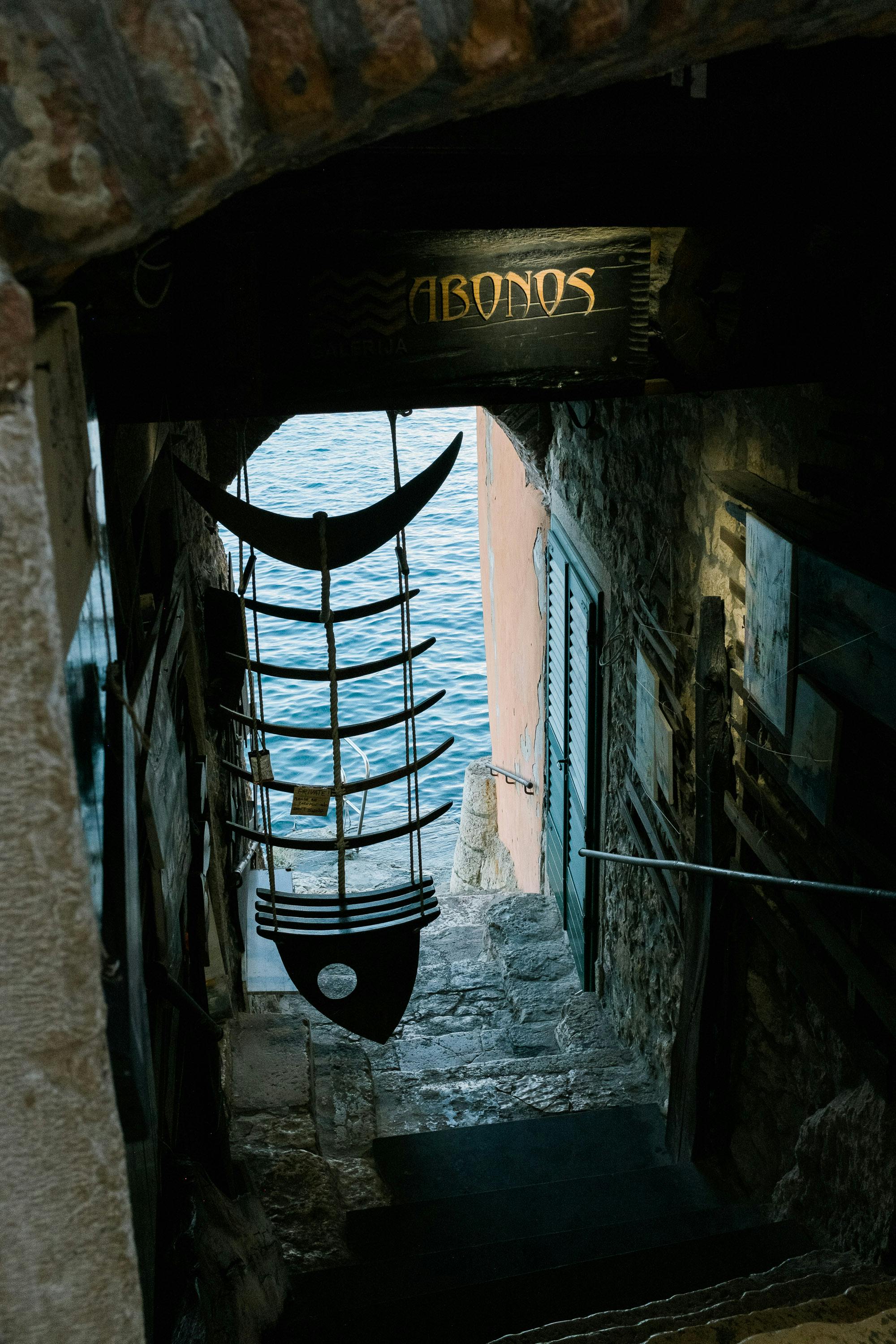 Rovinj, Croatia.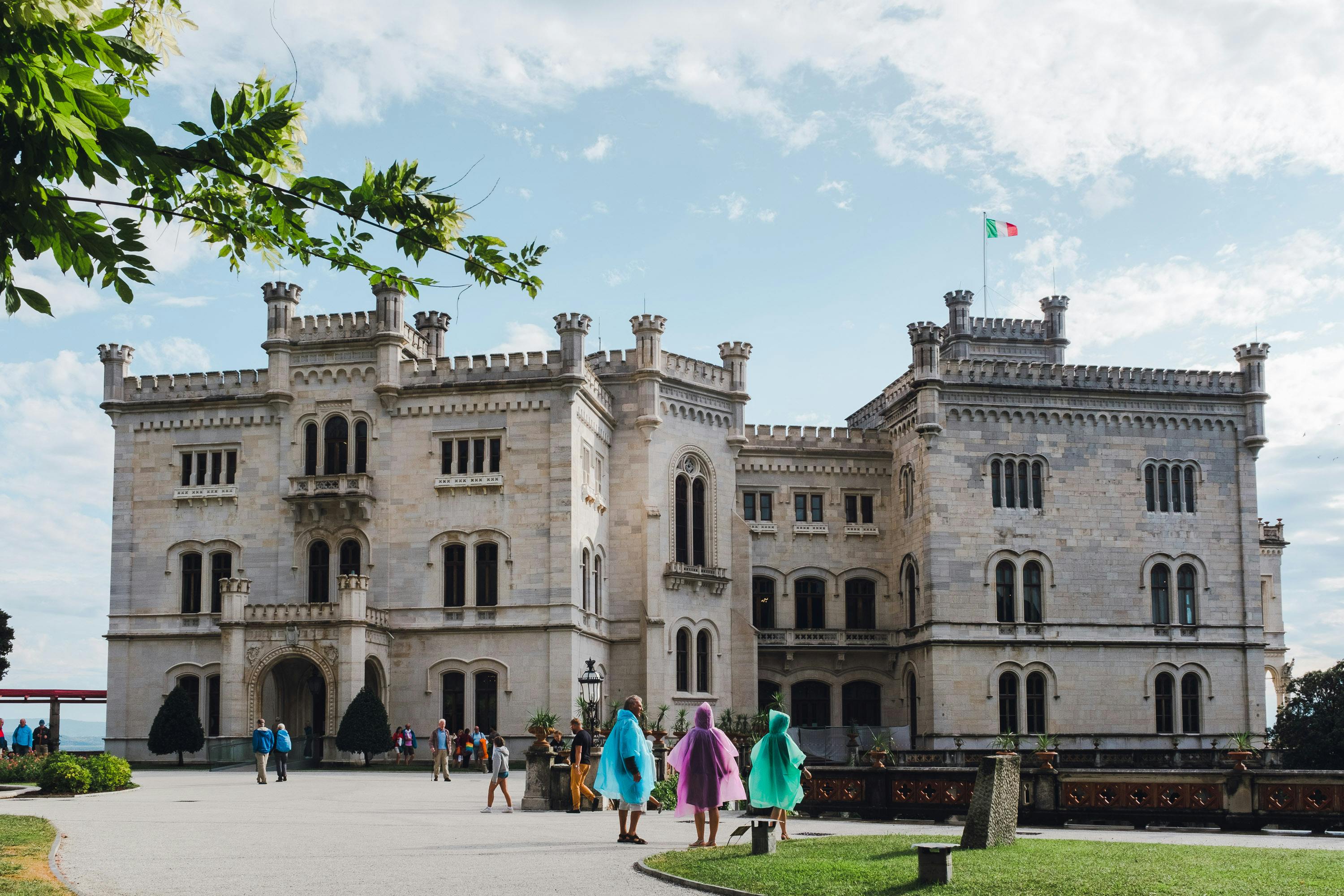 Castello di Miramare, Trieste, IT.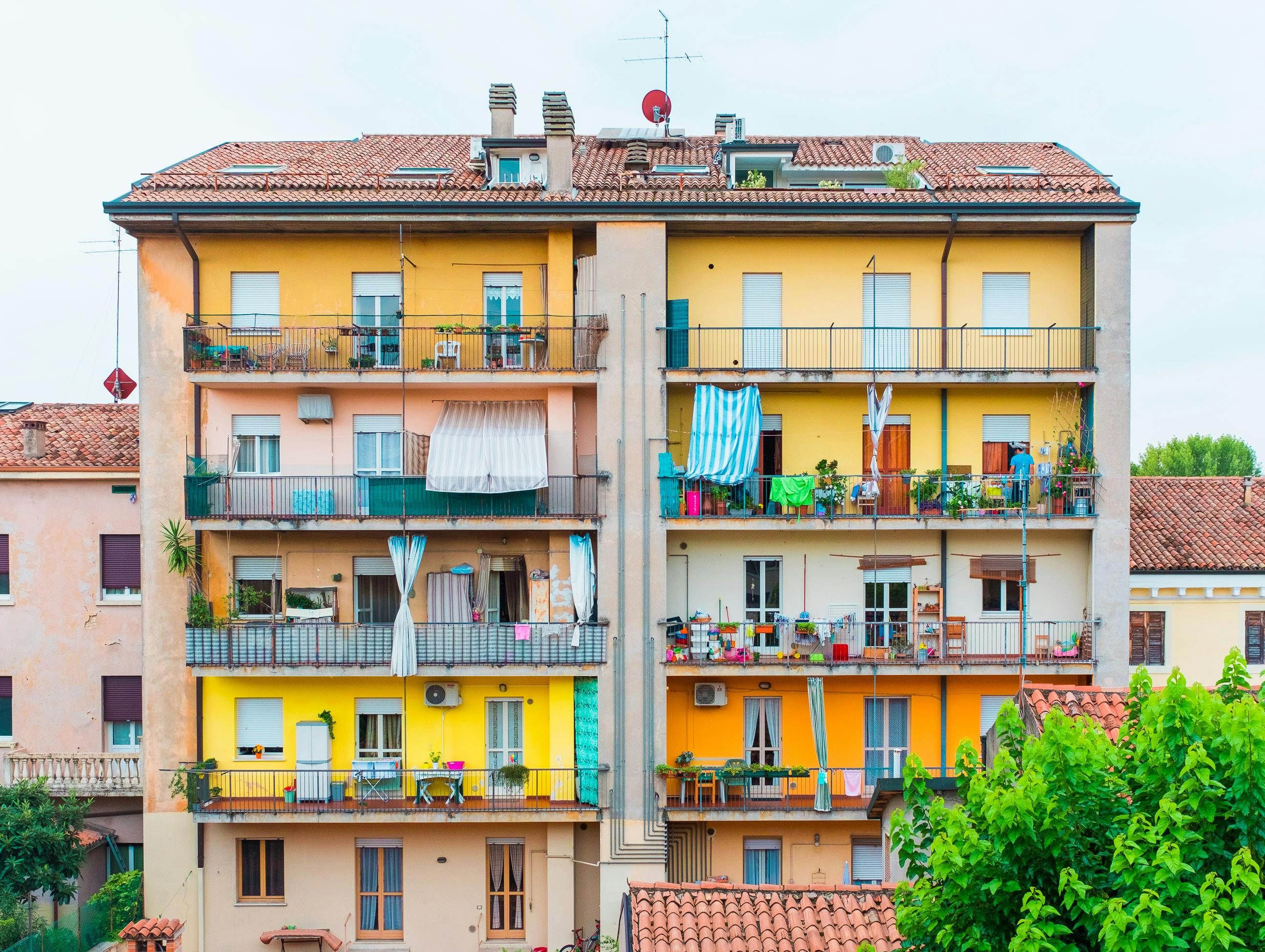 Verona, IT.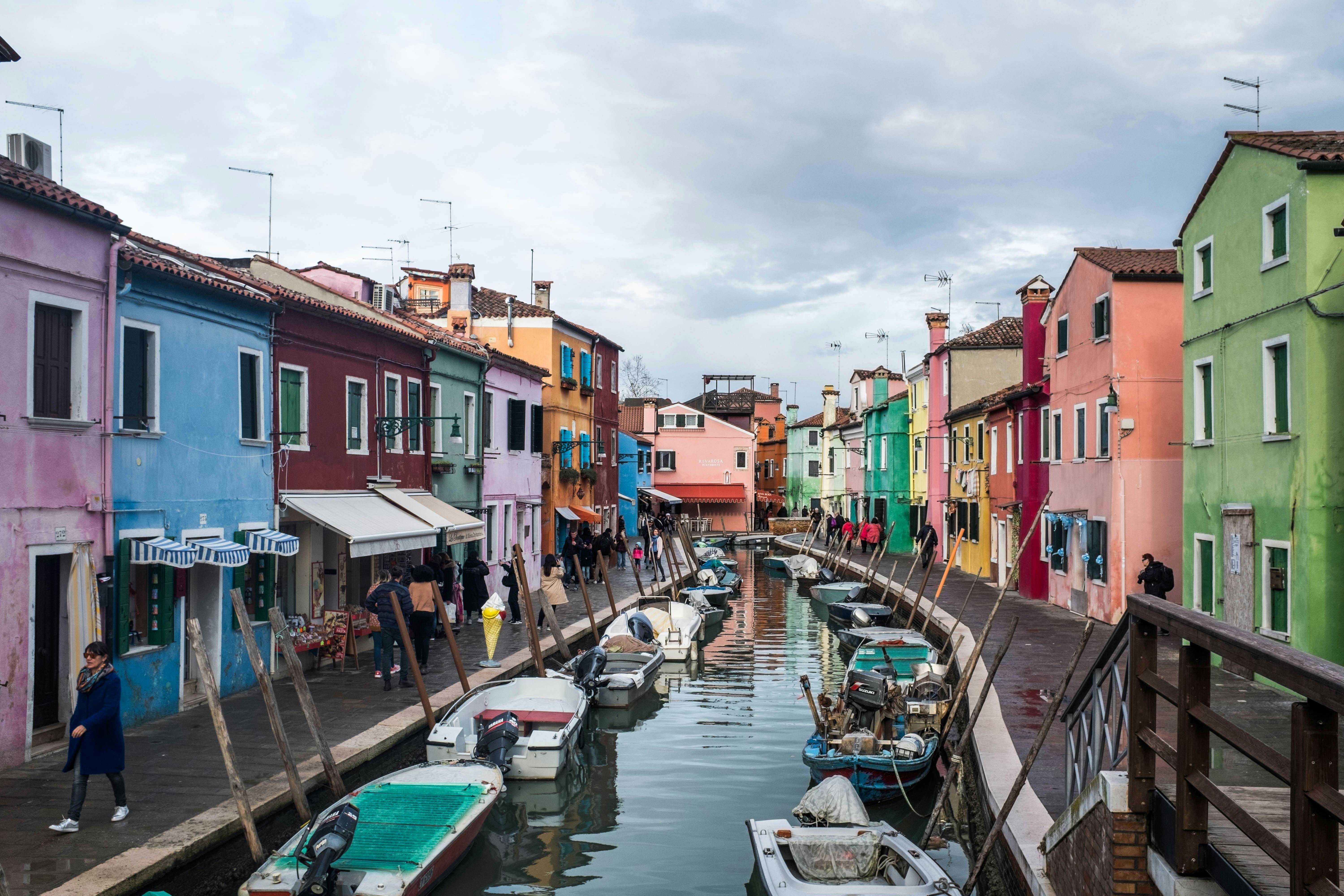 Burano, IT.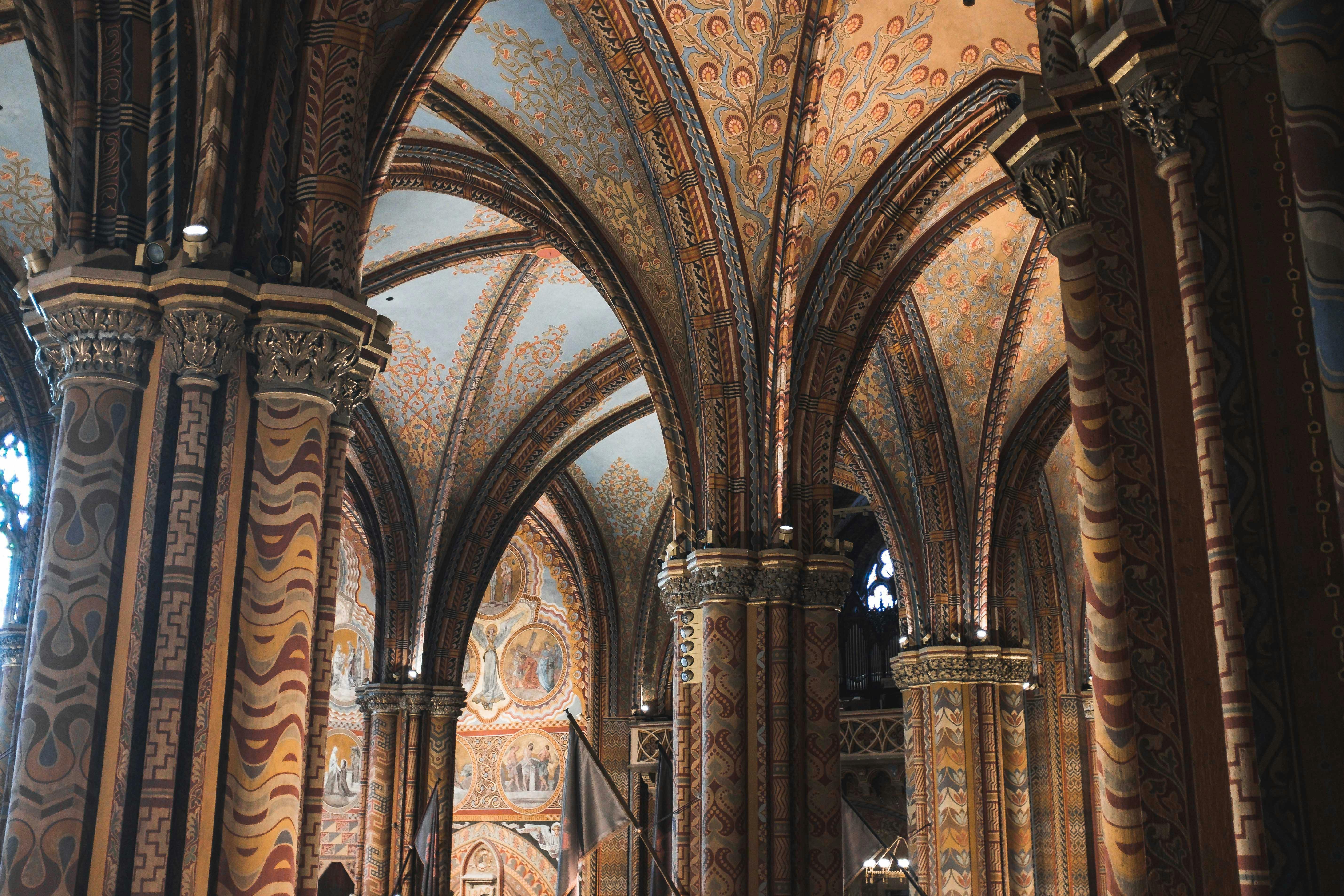 Matthias Church, Budapest, Hungary.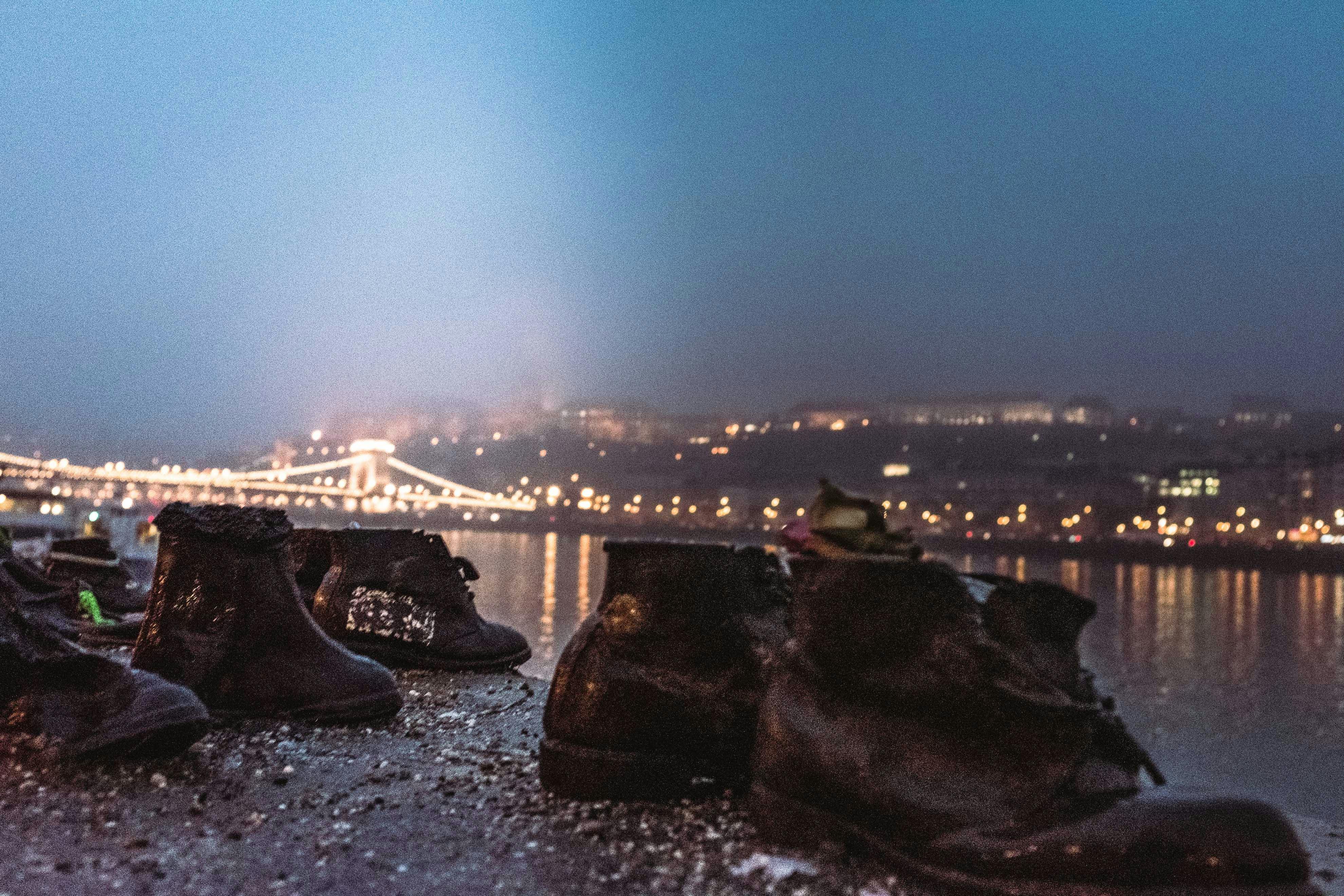 Shoes on the Danube Bank, Hungary.